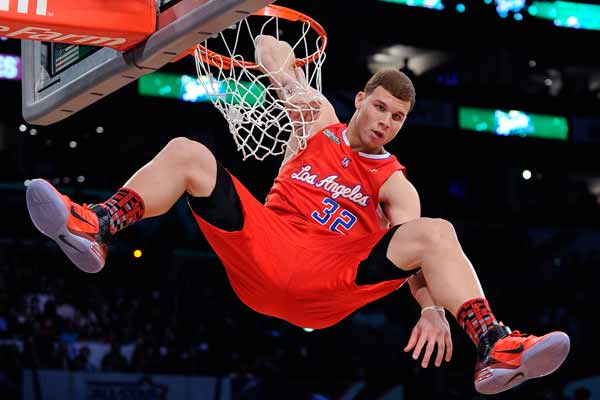 If you're like us, then you like to see a good dunk contest. Once a year, the NBA has a dunk contest where the greatest basketball players in the world get to show us their best dunks.
The question is, are they really the best dunks? Keep reading to find out.
Below is a video of players from all over the world showing us THEIR best dunks. The thing is, they're NOT in the NBA. Also, most of the players are a lot (and we do mean a lot) shorter than most NBA players.
So with that being said, could these dunks actually win a NBA dunk contest? See for yourself. 
You'll like these: