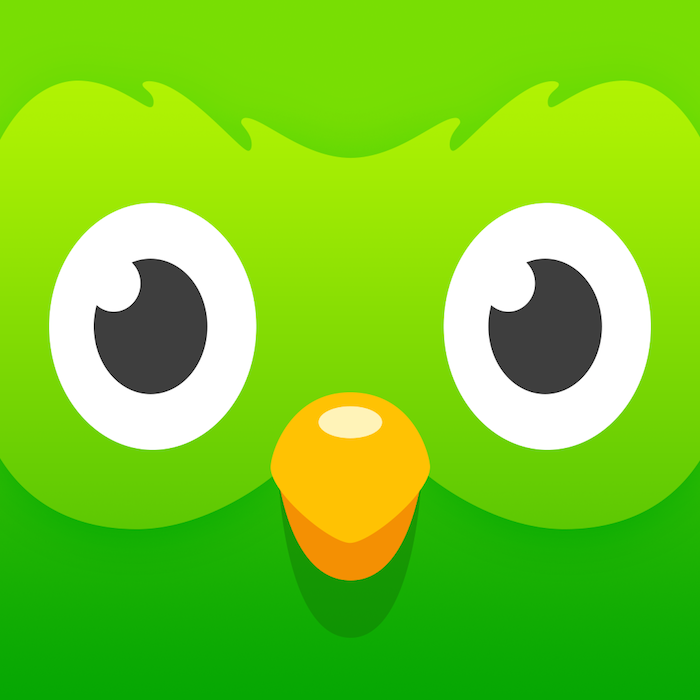 Studies have shown that kids can sometimes learn additional languages easier than adults.
So why not give a new language a try for the New Year? Take a look below to see how this owl can help you on your journey.
Duolingo is an app and website that teaches its users several languages.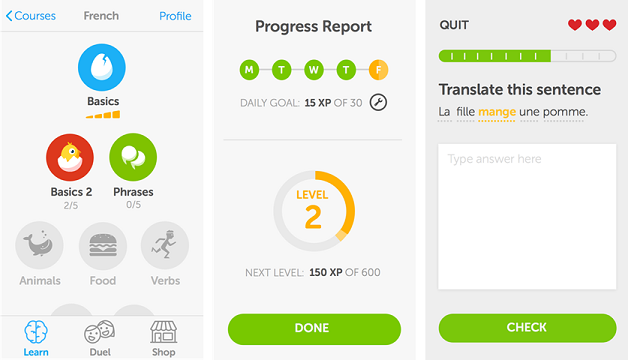 Through fun challenges, you can learn German, Spanish, French, and many other languages.
If you're completely new to learning a second language, you can start out with just the basics and work your way up.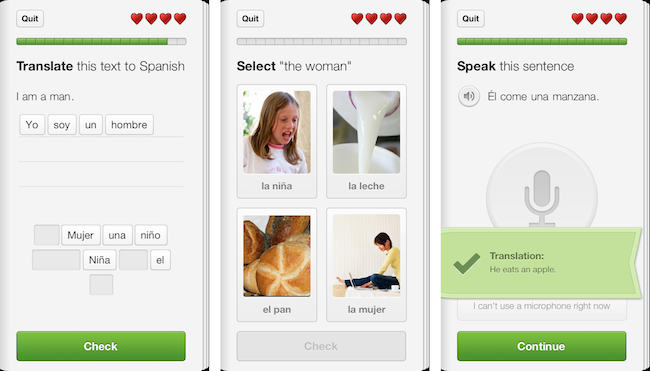 This makes it perfect for young users like yourself. 
Both the site and app allows you to have an account, which requires an email address. Be sure to get permission from a parent before using Duolingo. 
Adiós!
scoop tip: Click here to get started with Duolingo. Remember, get a parent's permission first!
You'll like these: