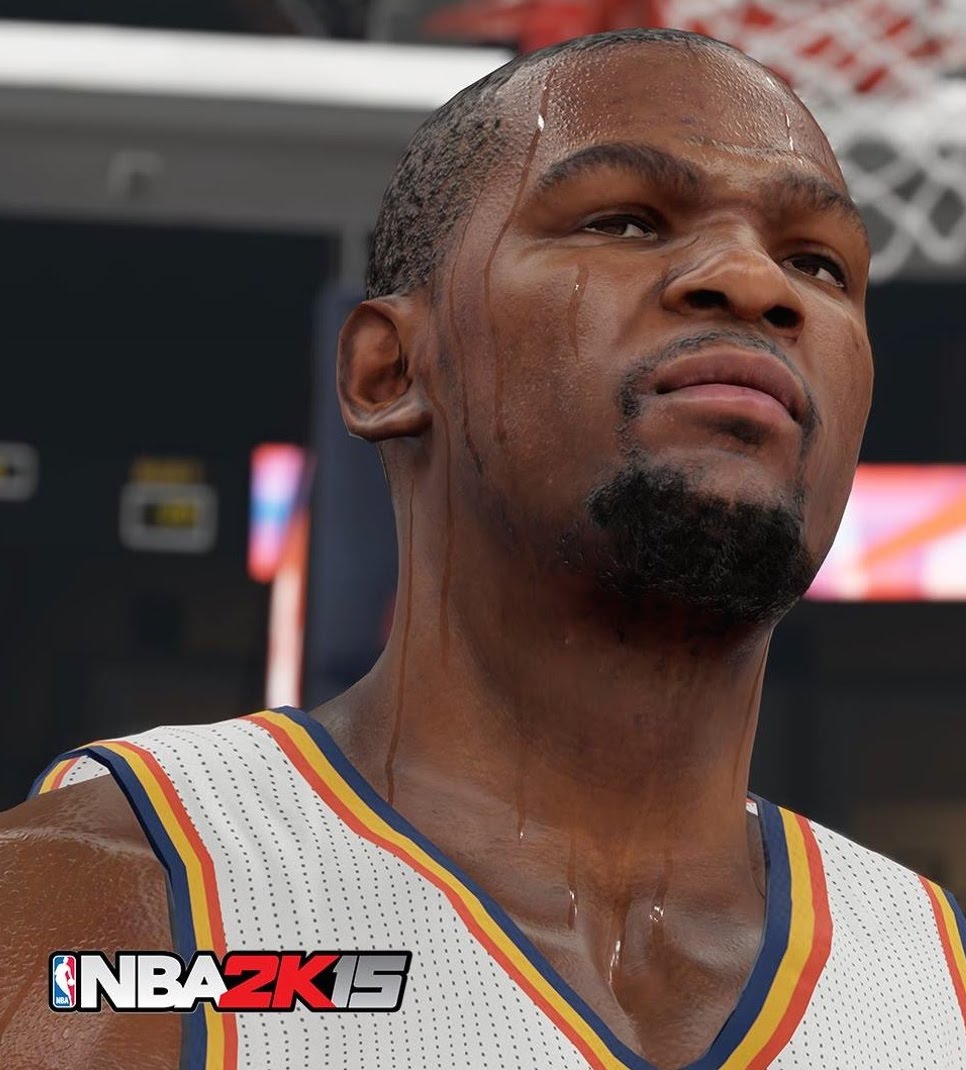 NBA2k15 is out today on several game systems. 
The game series is known for bringing realistic NBA action to everyday video game players. This year it will take you one step closer. Want to play with Kevin Durant? Hit the click to find out how.
NBA2K15 took the gaming experience a step further with not only intense graphics, but now a option for scanning yourself in the game.
The video below shows how it's done.
You'll like these: