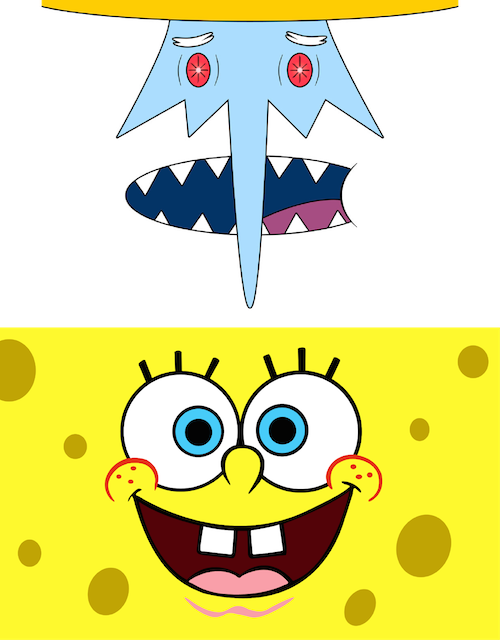 What in the world? SpongeBob is the Ice King from Cartoon Networks' Adventure Time?
Yes he is. For proof, hit the click below.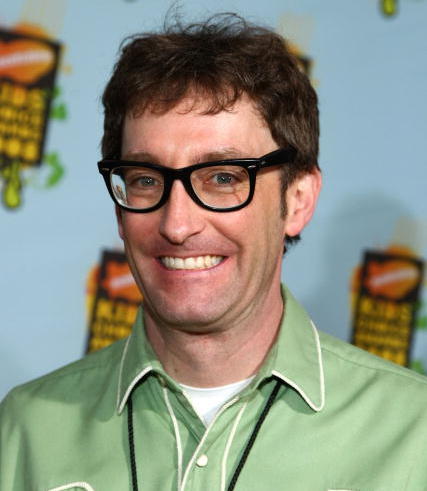 This is  Tom Kenny. In addition to SpongeBob and the Ice King, Mr. Kenny is the voice behind many other well known characters.
Check him out in the video below.
You'll like these: