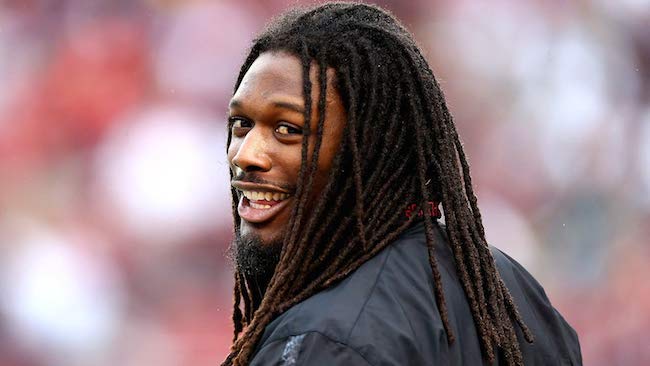 With the first pick, the Houston Texans selected defensive end Jadeveon Clowney.
Keep reading for more.
Every year the NFL has a draft where each team selects college players they would like to have on their roster. So it's always a big deal to be selected first.
Don't know who Jadeveon Clowney is? Wondering why he was the first pick? Take a peek at this video below.
Now that we answered that question, keep reading to see the big name college players selected at last night draft.
1. Houston — Defensive End, Jadeveon Clowney, South Carolina
2. St. Louis (from Washington) — Outside Tackle, Greg Robinson, Auburn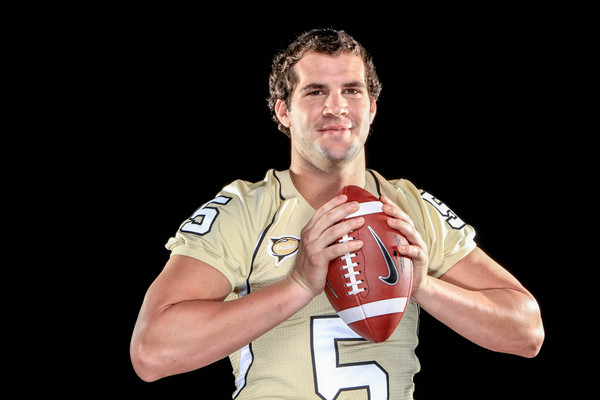 3. Jacksonville — Quarterback, Blake Bortles, Central Florida
4. Buffalo (from Cleveland) — Wide Receiver, Sammy Watkins, Clemson
5. Oakland — Linebacker, Khalil Mack, Buffalo
6. Atlanta — Outside Tackle, Jake Matthews, Texas A&M
7. Tampa Bay — Wide Reciever Mike Evans, Texas A&M
8. Cleveland (from Minnesota) — Cornerback, Justin Gilbert, Oklahoma State
9. Minnesota (from Buffalo via Cleveland) — Outside Linebacker, Anthony Barr, UCLA
10. Detroit — Tight End, Eric Ebron, North Carolina
And here are some other notable picks….
20. New Orleans (from Arizona) — Wide Receiver, Brandin Cooks, Oregon State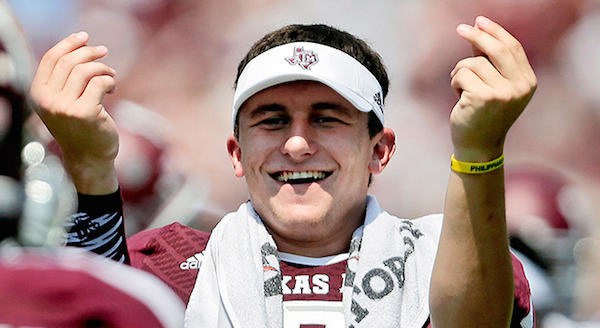 22. Cleveland (from Philadelphia) — Quarterback, Johnny Manziel, Texas A&M
28. Carolina — Wide Receiver, Kelvin Benjamin, Florida State
31. Denver — Cornerback, Bradley Roby, Ohio State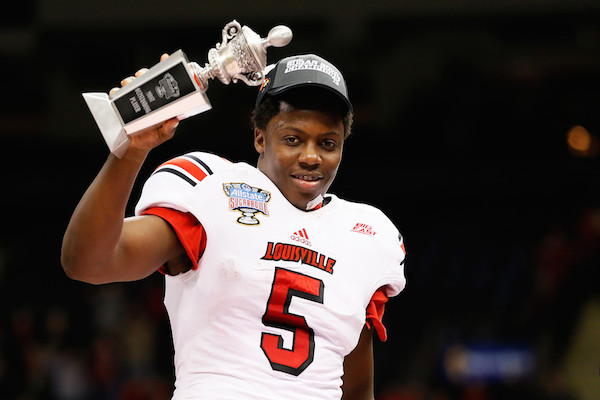 32. Minnesota (from Seattle) — Quarterback, Teddy Bridgewater, Louisville
We here at Scribble Scoop wish these new NFL pros the best for next season!
You'll like these: