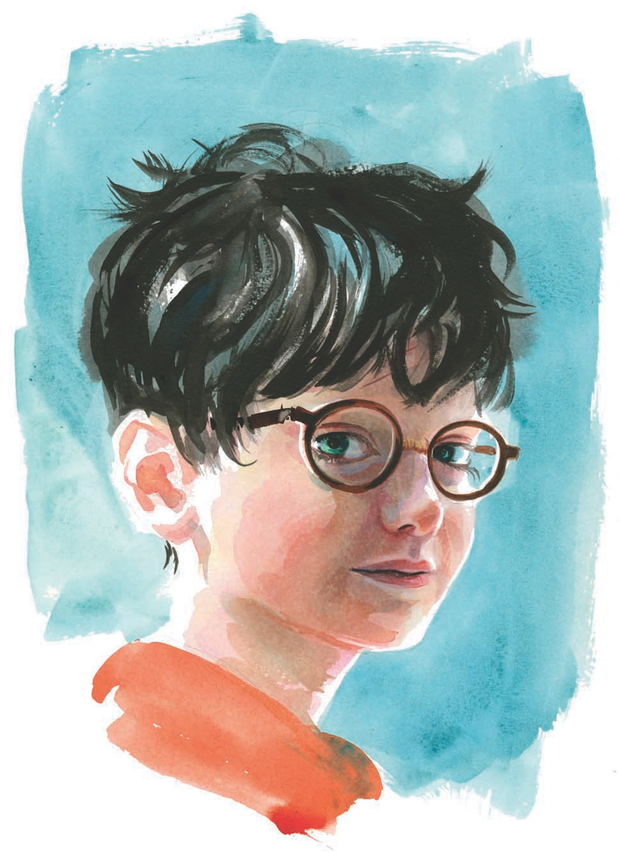 The legendary Harry Potter book series will be re-released this year.
This time around, the books will be fully illustrated. Keep reading for more.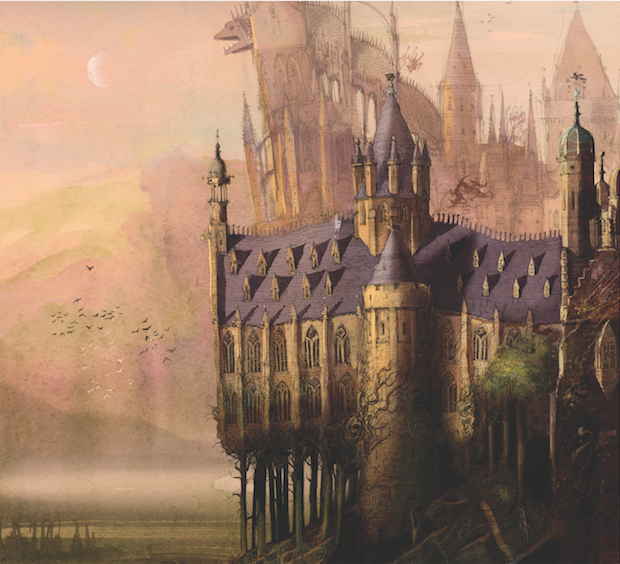 The first book will be re-released October 6, 2015. 
All seven Harry Potter books will get an illustrated makeover. However, each will be released a year apart.
Here are some more pics of what to expect from the new illustrated edition: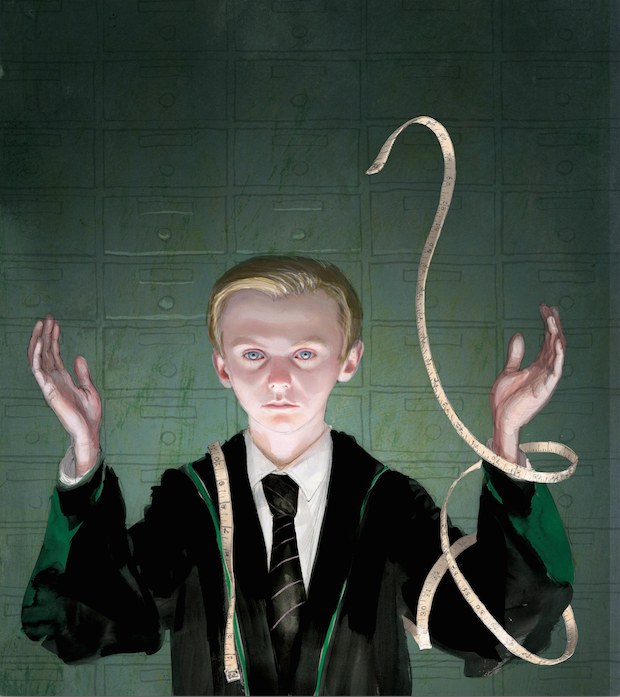 Draco Malfoy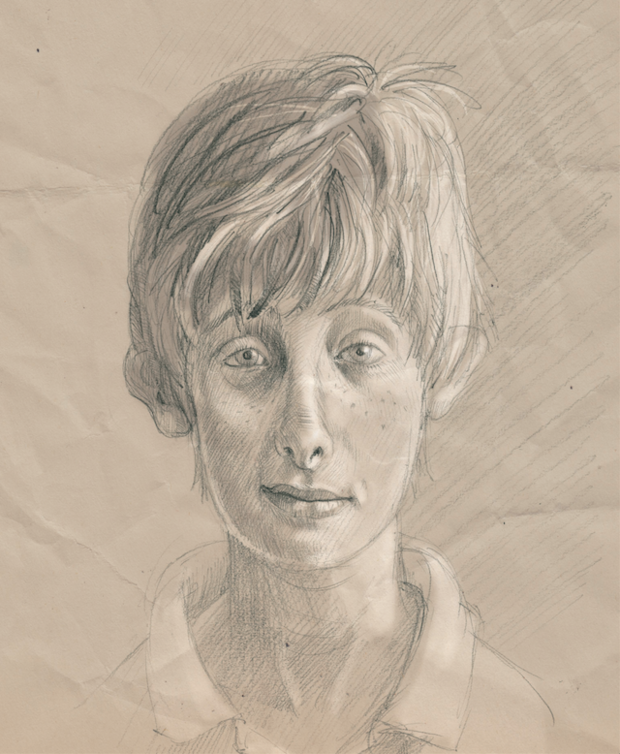 Ron Weasley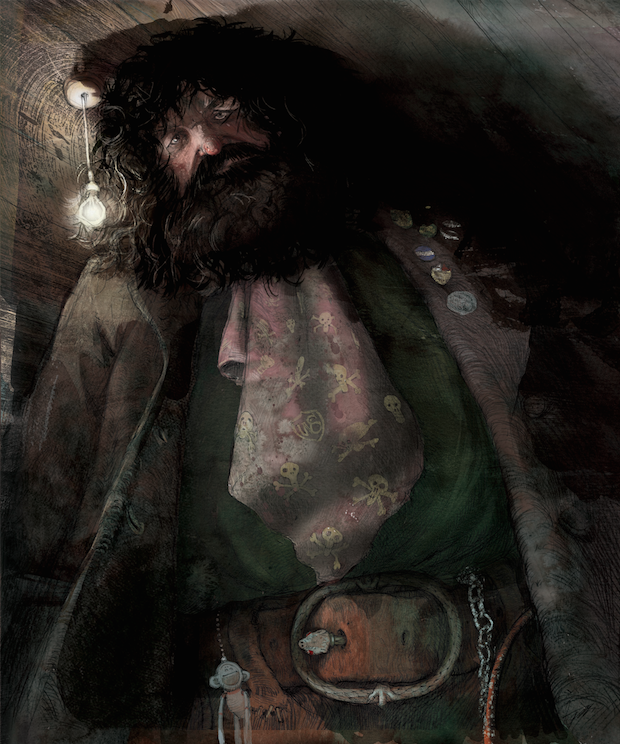 Hagrid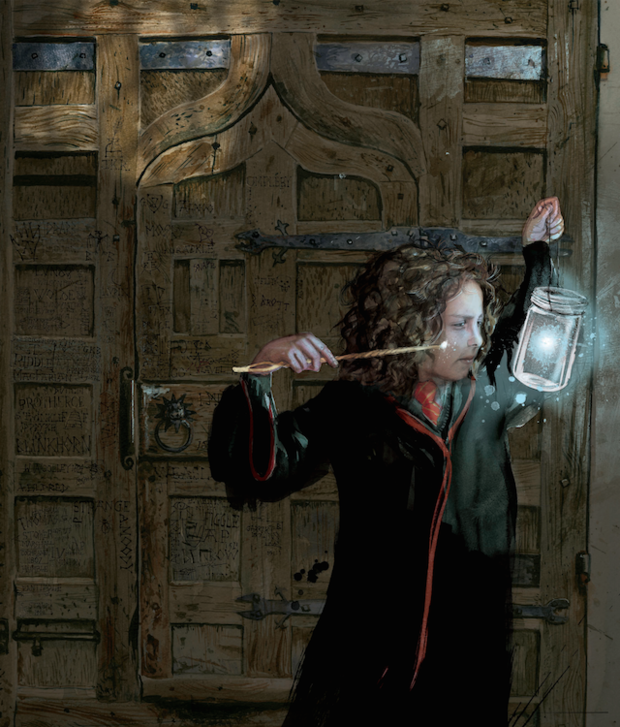 Hermione Granger
illustrations: Jim Kay/Bloomsbury Publishing
You'll like these: