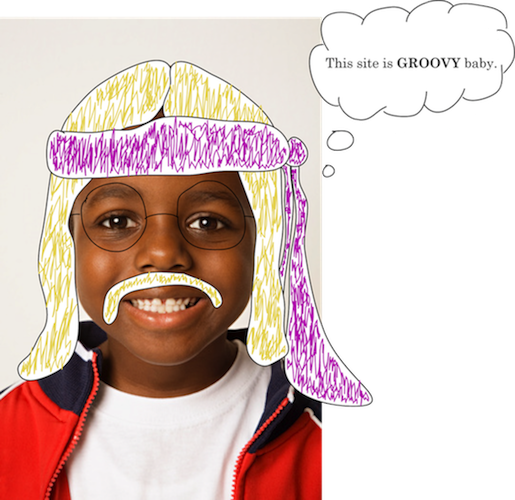 The word "cool" when used to say how much you like something is considered slang. And because slang is something that any person can make up, it has grown and changed over the years.
Slang words can be used to translate anything. However, people can't get enough of coming up with words meaning "cool".
Keep reading to discover what "cool" slang words were used before you were born!

1960's & 1970's "cool" words
"Groovy"
"Hip"
"Bad"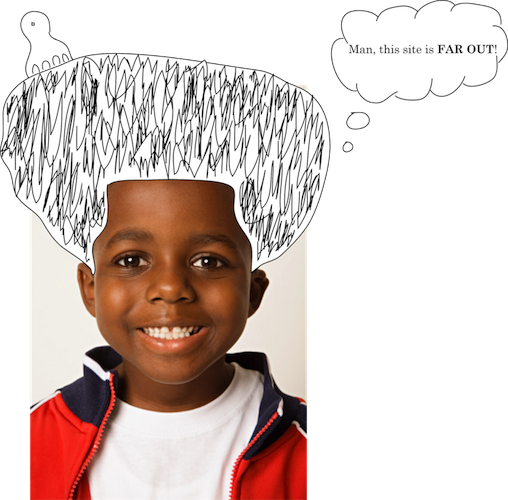 "Far out"
"Out of sight"
"Dynamite"

1980's "cool" words
"Radical" ("Rad" for short)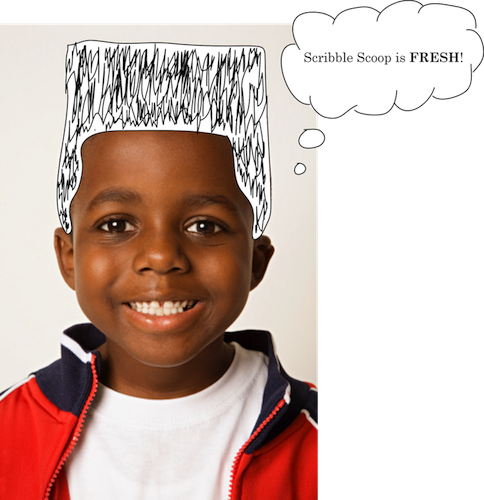 "Fresh"
"Def"
"Wicked"

1990's "cool" words
"Da' Bomb"
"Phat" (pronounced fat)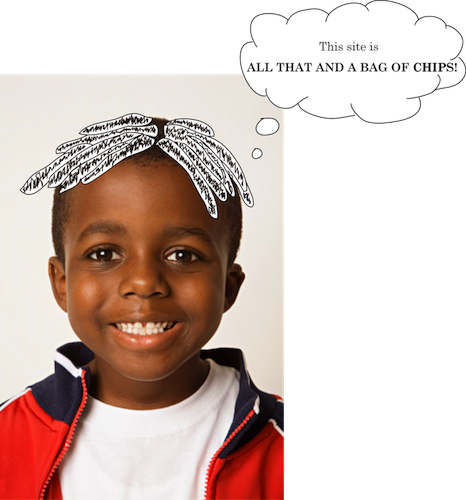 "All that and a bag of chips" ("All that" for short)

scoop tip: Slang is a group of words that are considered informal and used in relaxed environments. In other words, you would use slang with friends at recess, but not with the principal in his office.
You'll like these: