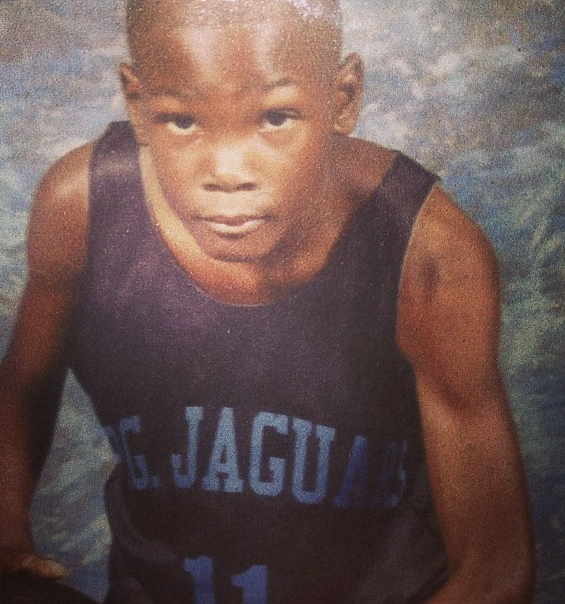 It's that time again. Take a guess who this young man grew up to be.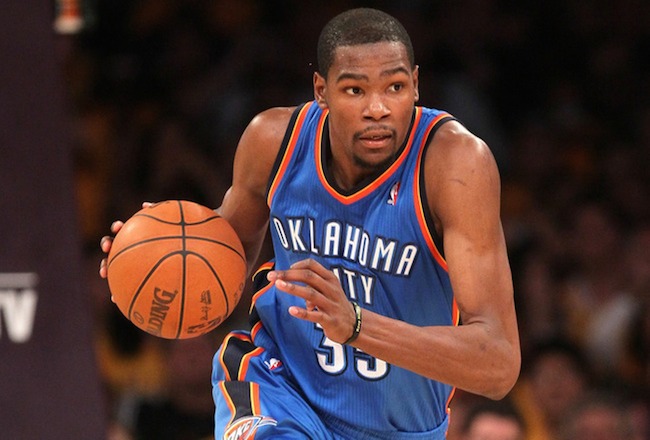 It's NBA star Kevin Durant.
Last year, KD was the NBA MVP. When he accepted the award, he gave a great speech explaining how he made it from the kid you saw above to the star you see today.
Check it out below.
You'll like these: