This video is for a cool website called D.I.Y. D.I.Y helps kids become inventors and builders!
Keep reading to find out more.
As the video says, you will build, make, hack, and grow. But it's up to you to decide what you would like to do first.
There are many different SKILLS that you can learn on the site. To complete a SKILL, you have to complete the challenges assigned to it. Once done, you will earn a badge showing that you have mastered the SKILL.
There is much more to explore on this site. Below we shared with you a few pics of some of the badges to earn.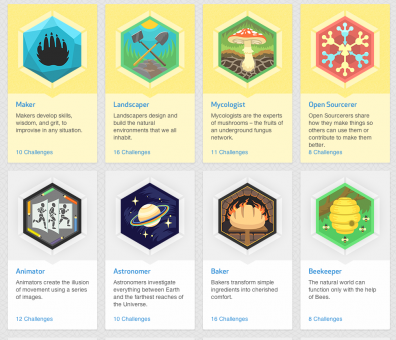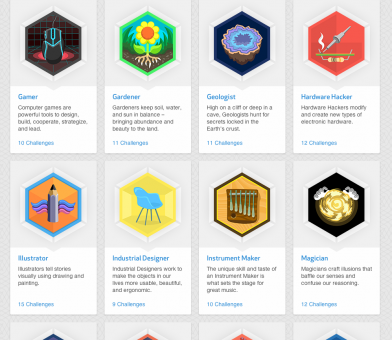 Be sure to check it out here: D.I.Y
You'll like these: