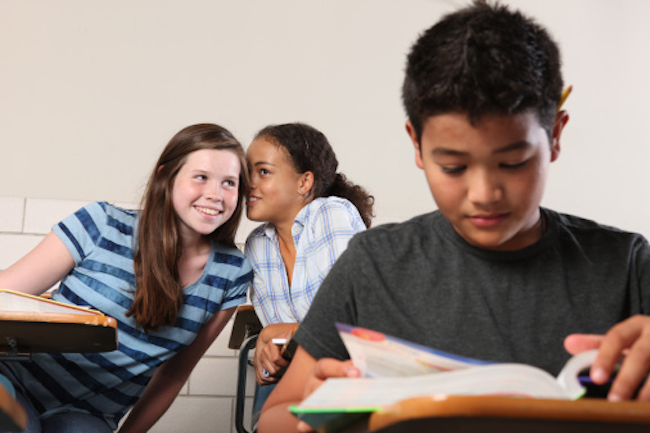 Hey boys, do you like a certain someone at school?
Although it's completely normal for those feelings to develop at your age, it's sometimes scary admitting if you're not sure of her feelings.
As always, we got your back.
Take this quiz to see how that special someone feels about you.
scoop tip: Remember kids, this is just for fun. Although the quiz may give a hint to how someone may feel about you, the very best way to find out is simply to ask.
scoop tip: This quiz is recommended for kids 10 to 13. If you're younger or older, your results may not be accurate.
You'll like these: