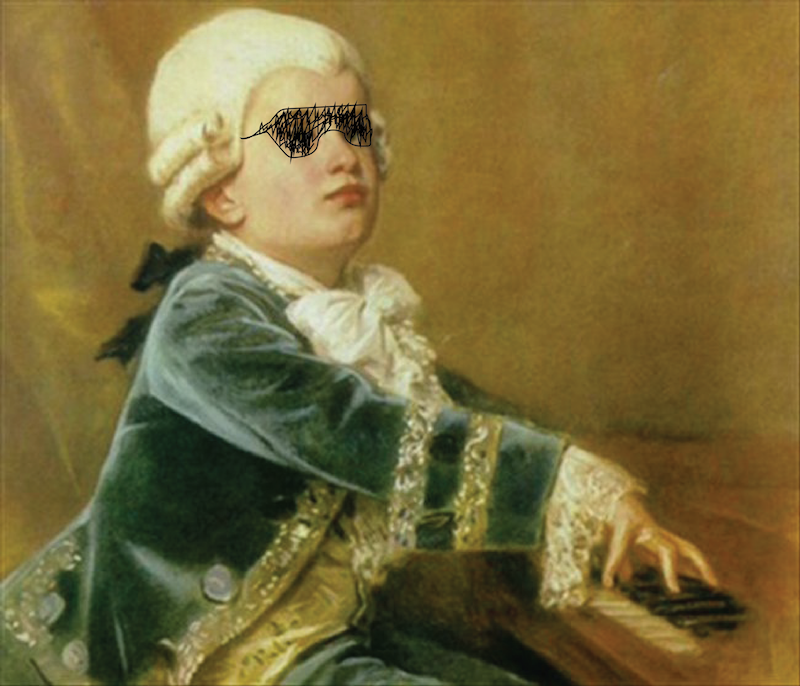 Playing a piano is not only good for the brain, it can also be lots of fun.
Unfortunately, not everyone has a piano. We found the next best thing – Virtual Piano!
Welcome to the Virtual Piano mobile site! Here you can explore music sheets, watch Virtual Piano videos and explore the Virtual Piano social community. To play the Virtual Piano itself, you will need access to a desktop or laptop computer.
source: virtualpiano.net
You'll like these: