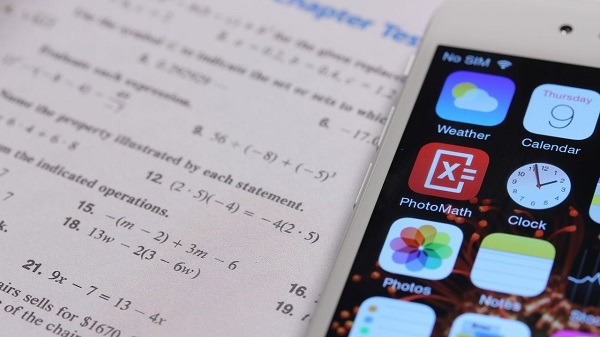 PhotoMath will be the best friend or worst enemy of many classroom teachers.
If you think calculators are helpful, this app can solve math problems by just looking at them!
What we like is that the app will actually show you HOW it solved the problem. If used correctly, this could be really cool!
You'll like these: