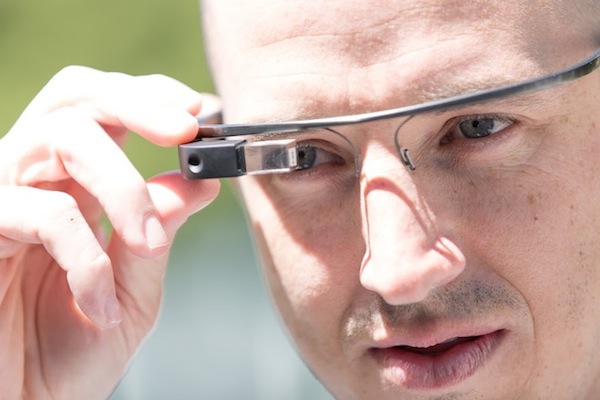 In the picture above, the man is wearing Glass. Glass is the latest tech gadget made by Google. 
Take a look below to find out more.
As you can see in the video, by wearing these glasses, you can record videos, get directions, take pictures, receive answers to questions, and a lot more!
We're not sure when Glass will actually come out, but Google has decided to allow a few people to try the gadget out.
So what do you think? Cool idea or a little too much?

Loading ...
You'll like these: