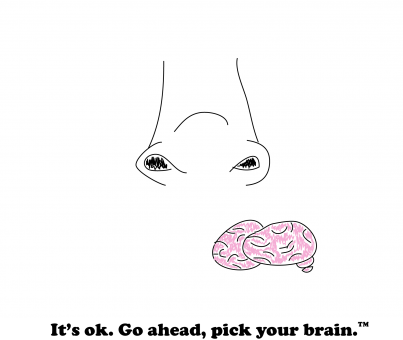 Here we go again, Scoopers! The picture above represents a phrase or a sentence.
Think you know what it is? Keep reading to see more.
If you said….
"I FORGOT MY HOMEWORK."
You're right!
This picture puzzle is called a rebus. A rebus uses pictures, sometimes containing letters and words, to communicate a message.
Now that you're warmed up, lets see if you can figure the rest of these boogies out.

1.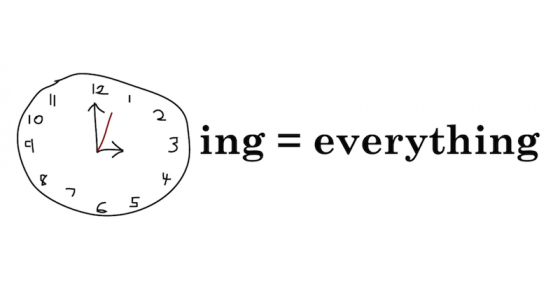 2.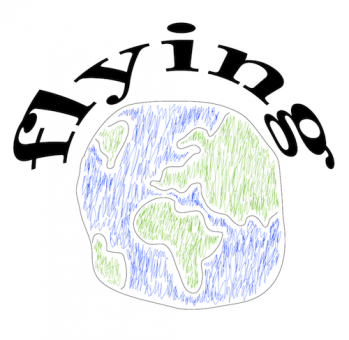 3.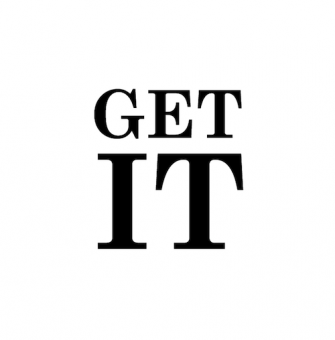 4.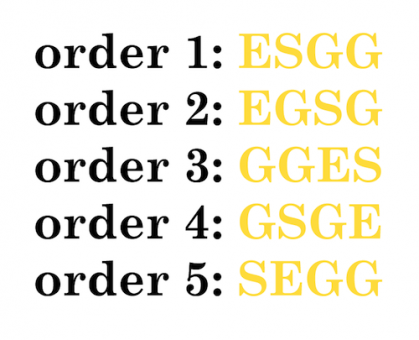 5.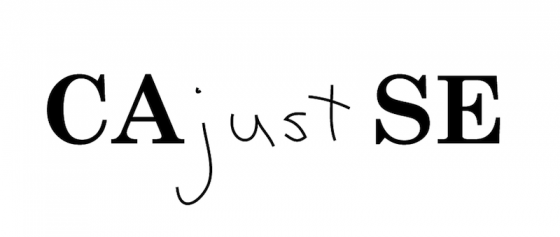 6.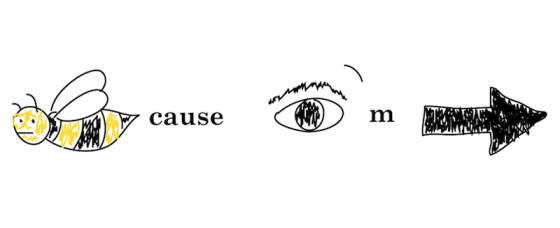 There you have it. How did you do?
To see if your answers are right, go HERE.
You'll like these: