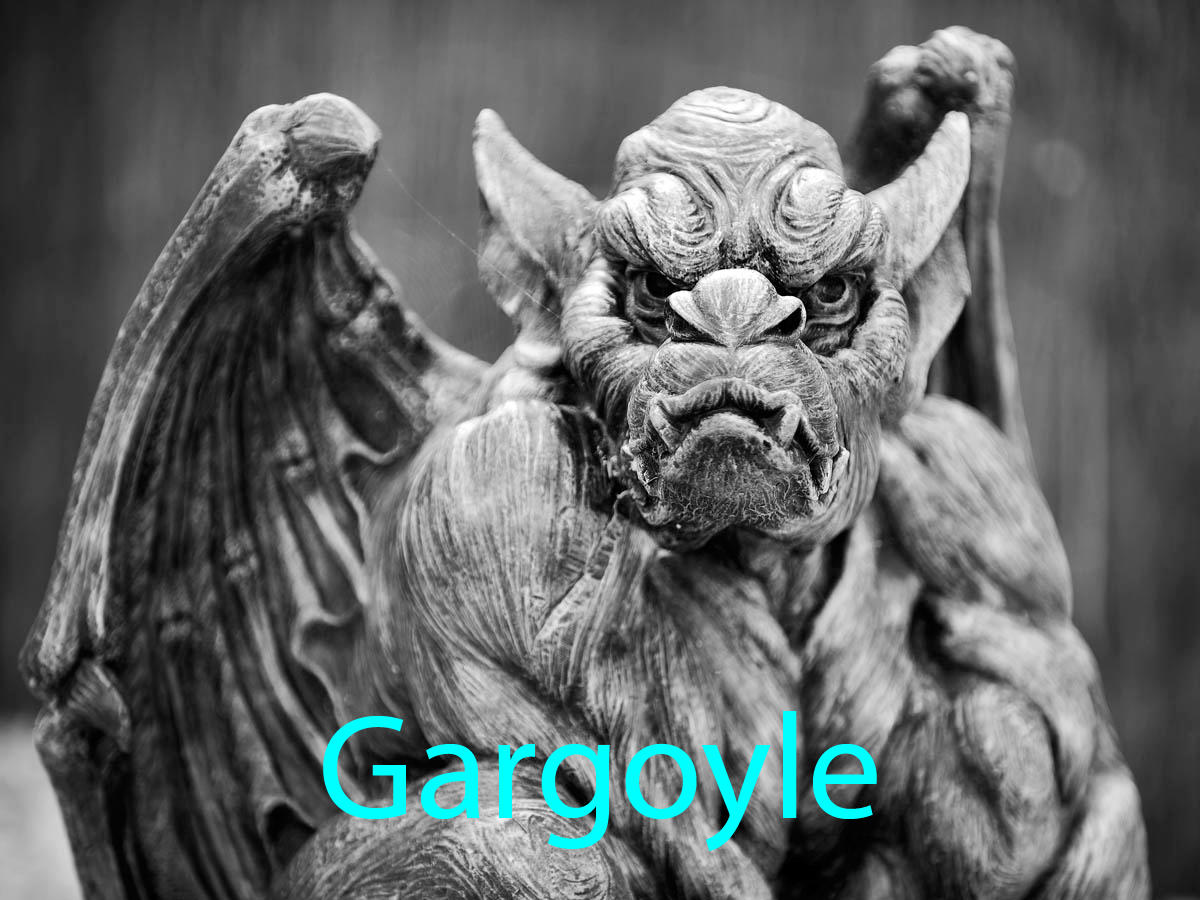 We will frequently help build your vocabulary with fun, new words.
Take a look below for our latests words.
---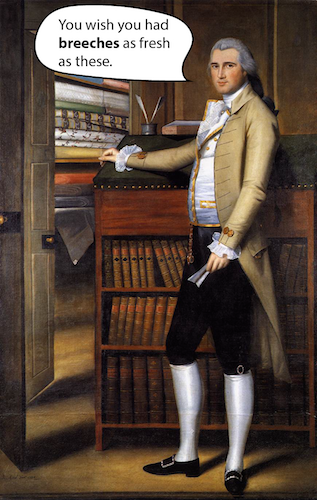 Breeches:  
(noun)(rhymes with riches) – short pants that are fastened below the knee  
"He wore tall socks with his breeches so that his ashy ankles were not exposed."
---
Clipper:
(noun)(pronouced same has hair or nail clippers) – a fast ship with sails hanging from its three large poles 
"My clipper is way faster than your little boat, said Sir Blake."
---
Gargoyle:
(noun)(rhymes with "Car Oil") – a strange or scary animal figure that sits on the roof of a building  
"The girl told the troublemaking boy to sit on a roof with the rest of the gargoyles that he closely resembles."
---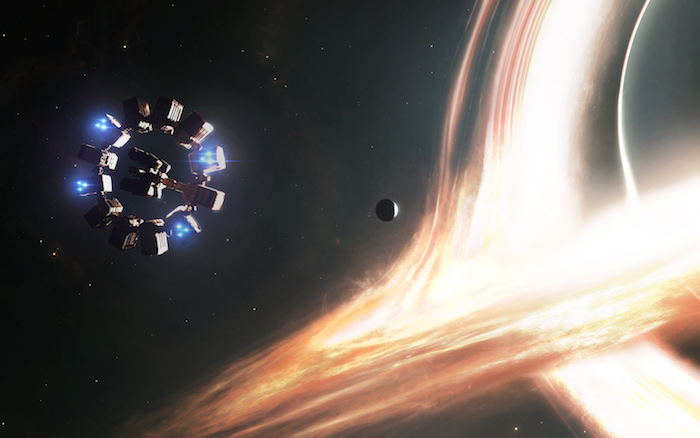 Interstellar:
(noun)(sounds like "In her cellar") – taking place amongst the stars 
"Years ago, many people believed that interstellar travel was not possible."
---
Nil:
(noun)(rhymes with hill) – nothing at all; zero.  
"I beat LeBron 10 to nil in a one on one basketball game."
---
You'll like these: