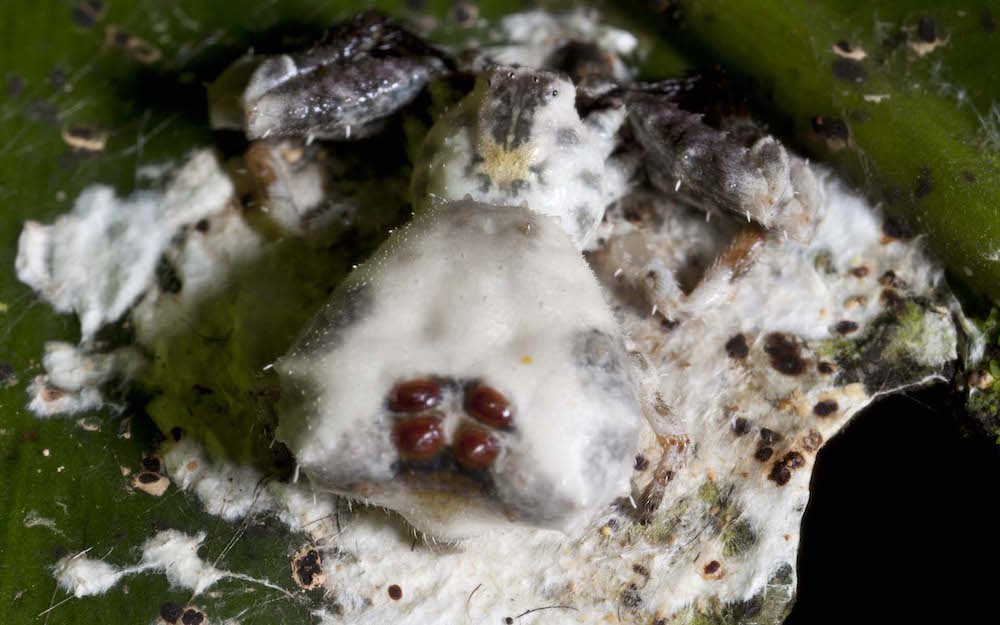 Meet the bird dropping spider.
Discover more below!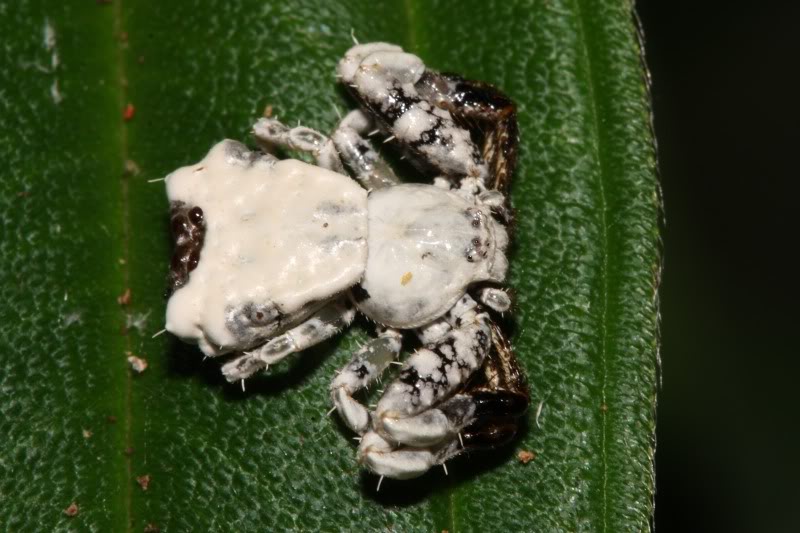 Celaenia excavata is the bird dropping spider's fancy scientific name, but is called "the bird dropping spider" for a very good reason.
To hide from it's prey, mostly birds, the bird dropping spider mimics the look of ….you guessed it, bird poop.
This cool spider is mostly found in Australia where it stays motionless during the day. At night, it sneaks up on moths from a single thread of web, releasing an entrancing smell to assist in their attack.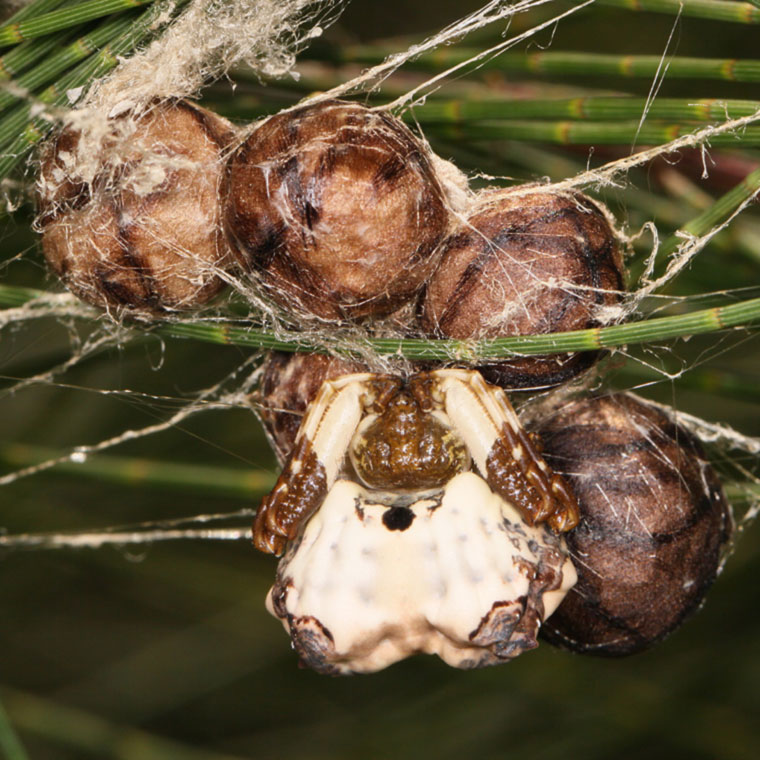 A cool fact about the bird dropping spider is the difference between females and males. Female bird dropping spiders are, on average, a little more than four times bigger than males!
Females can create a total of 13 egg sacs that they tend to string together in a web to maintain their camouflaged look. What's crazy is each sac contains about 200 eggs! That's a lot of poopy spiders.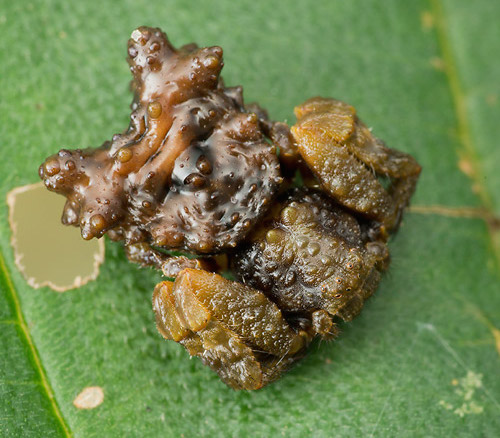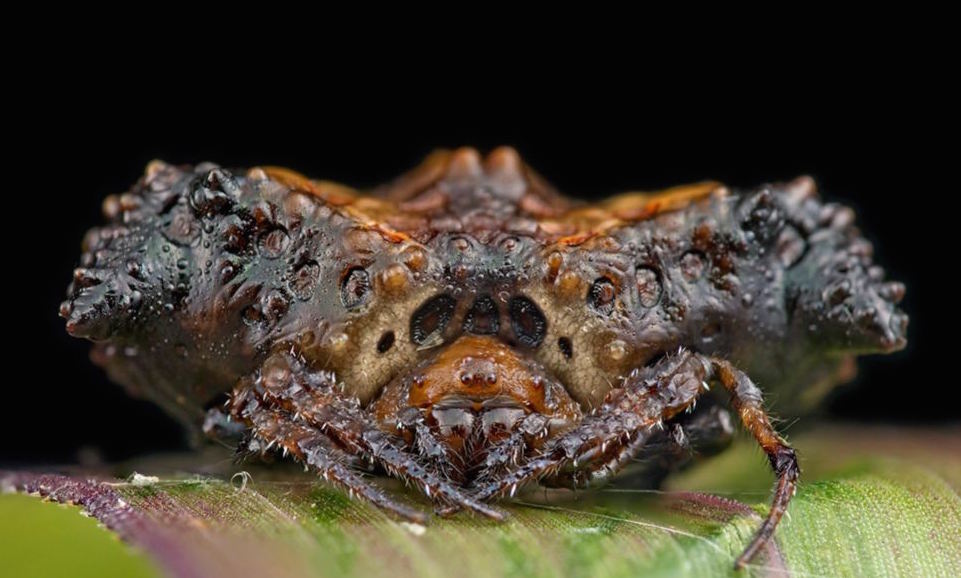 photos: nicky bay
You'll like these: