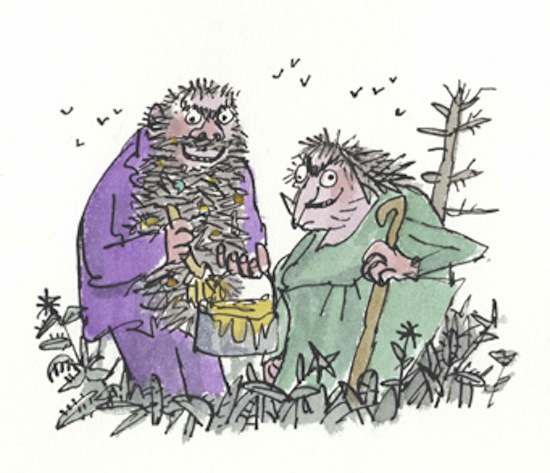 The Twits is a story by great author, Roald Dahl.
Keep getting your read on to find out more.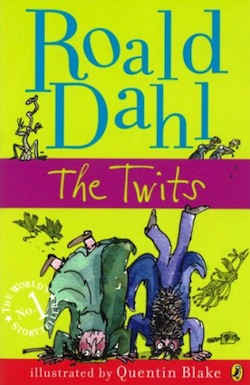 This story is about a filthy married couple, the Twits, who love spending their time tormenting each other with practical jokes.
When they're not harassing each other they're mistreating monkeys, birds, and children for their enjoyment and dinner.
For a preview of this hilarious book click HERE!
You'll like these: