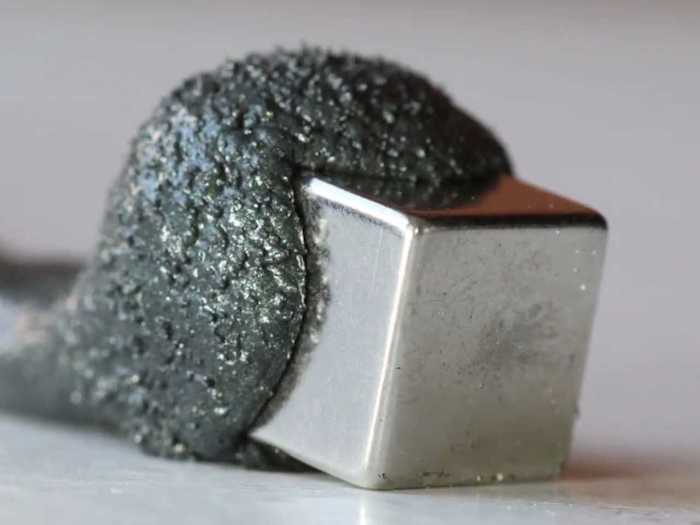 This isn't your parent's silly putty.
What you see above is magnetic putty. And as if playing with putty wasn't fun enough, this putty takes things to the next level.
Hit the click below if you don't believe us.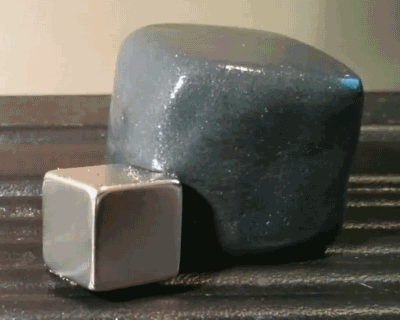 What makes magnetic putty special is just that – it's magnetic. 
It can be shaped and molded like any other type of putty, but put a magnetic object close to it, and boo-yow! You'll see it moving like a blob from a scary movie.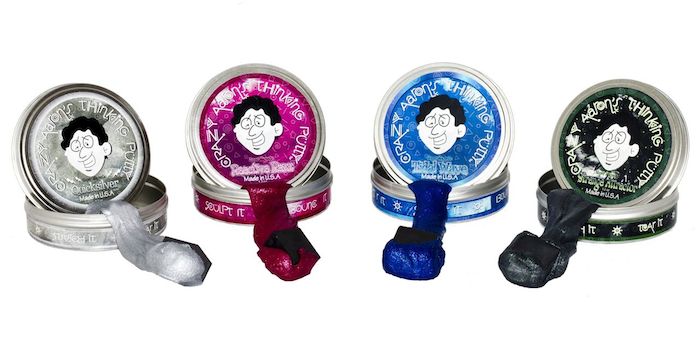 Placing millions of micron-sized magnets (black iron oxide particles) in regular putty is how it works. 
Looks fun, right!?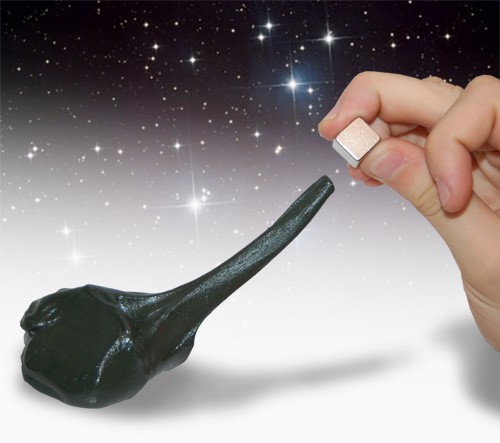 You'll like these: