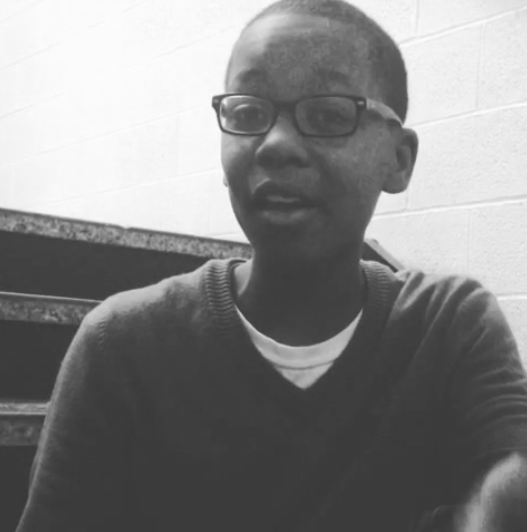 This young man is Malcolm White. He has a great voice and has been putting it on display with short clips on his social media accounts.
Hit the click below to see Mr. White and his friends in action.
Well done, Malcolm. We look forward to see what you will do next with your wonderful talent.
You'll like these: