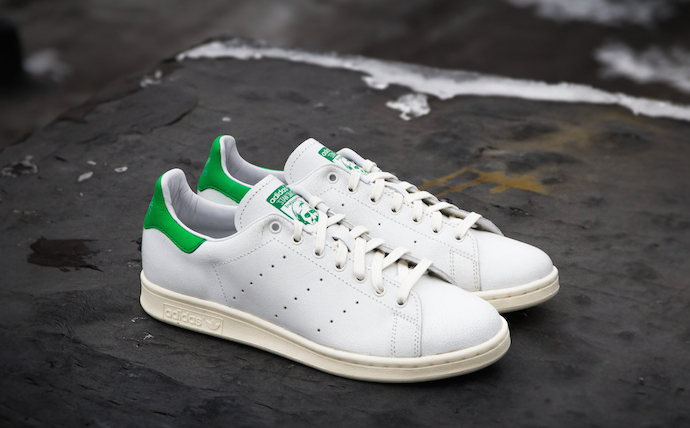 Because you're getting older, your interest in sneakers may have increased.  
Although it may seem like you have things figured out, let us lend a hand.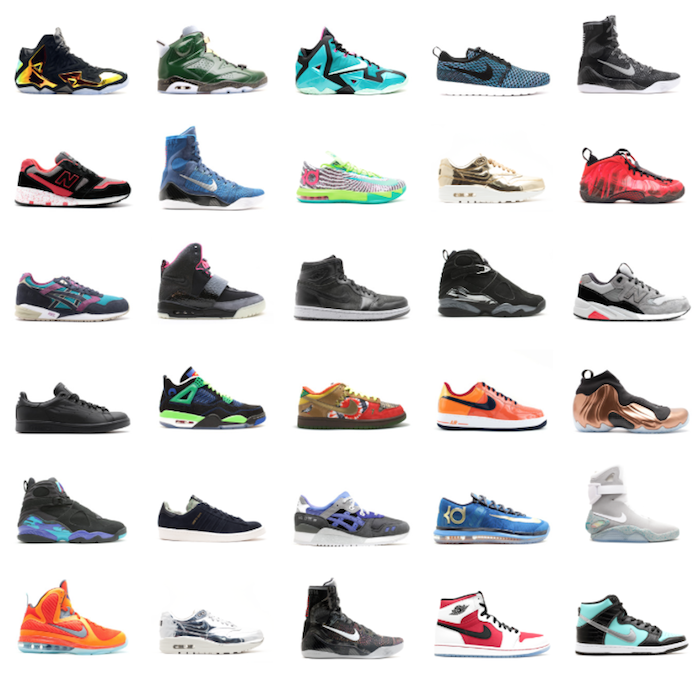 The collection of sneakers to choose from is larger than ever. Like kids in a candy store, tweens tend to go after the most complex and colorful sneakers they can find.
Also, it's easy to fall into the trap of feeling as if you have to wear the sneakers that everyone else is wearing. Which, again, is usually the busiest and brightest sneakers.
We understand. Having cool sneakers can grab a lot of attention and make your outfit pop.  However, that pop comes at a price.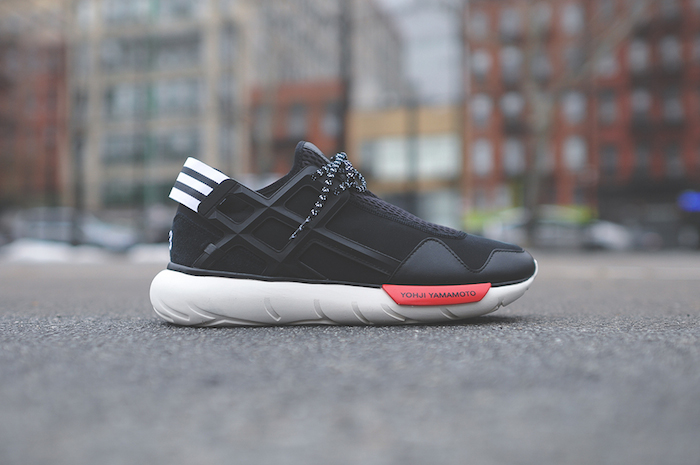 Sneakers like Nike KDs, Air Jordans, and Nike Foamposites range from $150-$250.00 ($115-$180.00 in kids). Hard to find versions of the same sneakers, and higher end brands can continue well into the mid hundreds to thousand of dollars.
Whether your parents tell you or not, repeatedly buying sneakers at those prices can be extremely hard.
Adults' feet no longer grow, so expensive sneakers for an adult can last for several years. Tweens grow ridiculously fast, causing your kicks to last about a school year – not a long time at all for such pricey sneakers. 
The good news is that less can sometimes be more in both looks and your parent's pockets.
Having a pair of one of the sneakers above is cool if you can afford it. However, going with the following classic kicks will help your parents, and give you a clean look that will have you standing out in a good way.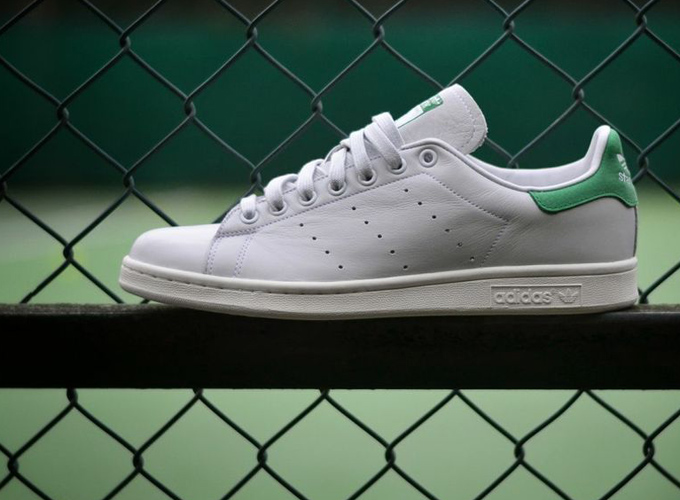 Adidas Stan Smith – $75.00 (mens); $65.00 (kids)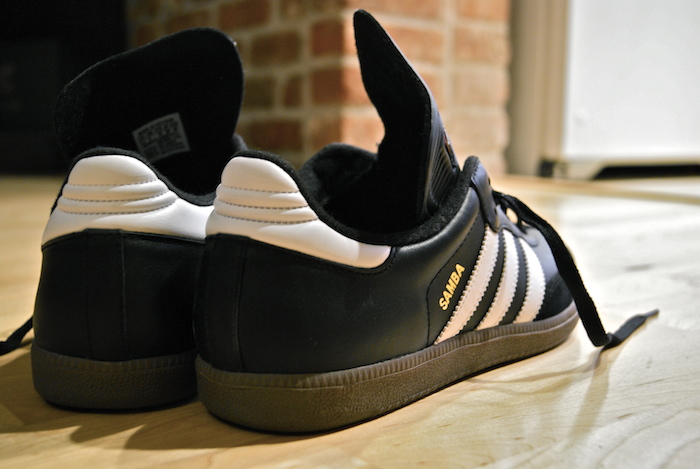 Adidas Sambas – $55.00 (mens); $57.00 (kids)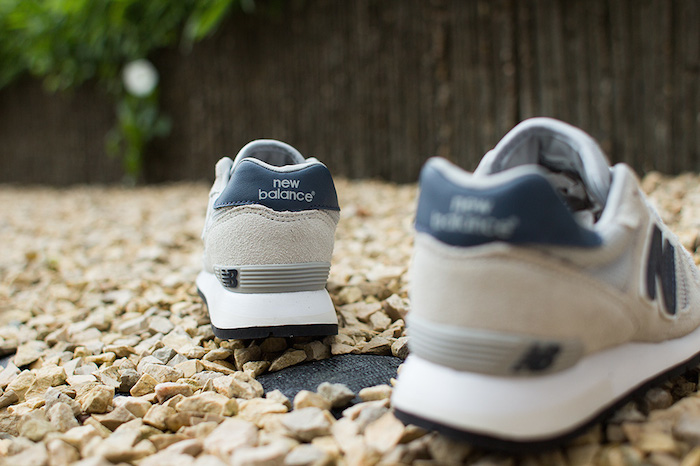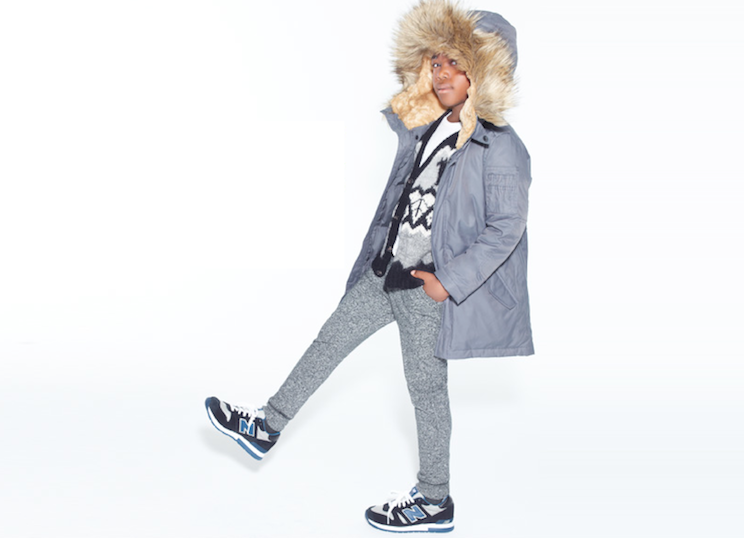 New Balance K1300 – $65.00 (kids)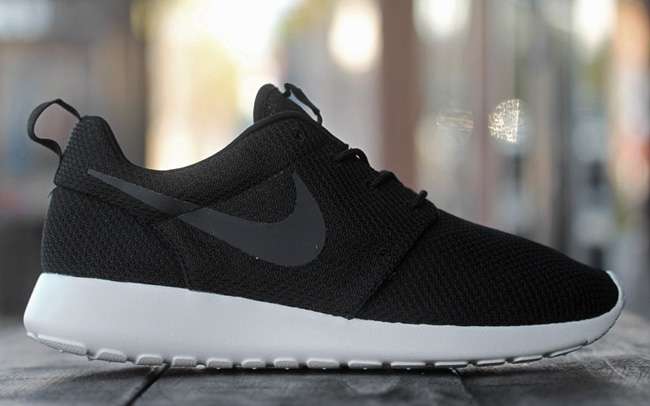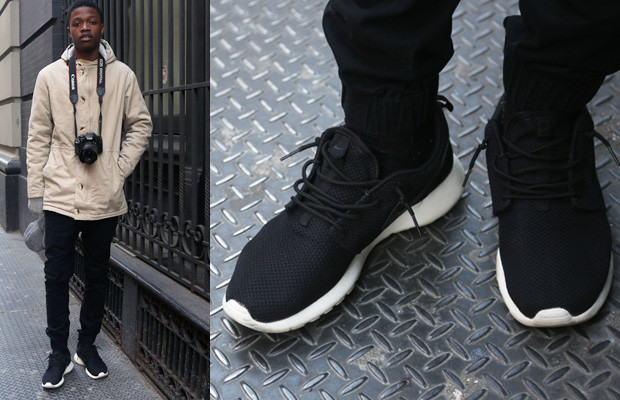 Nike Roshe Run – $74.99 (mens); $59.99 (kids)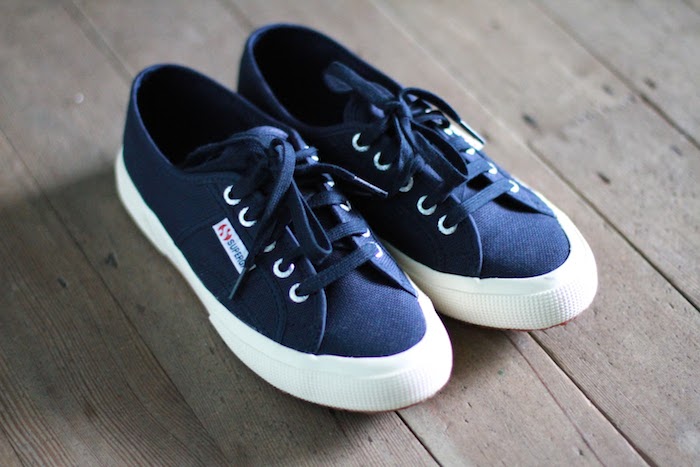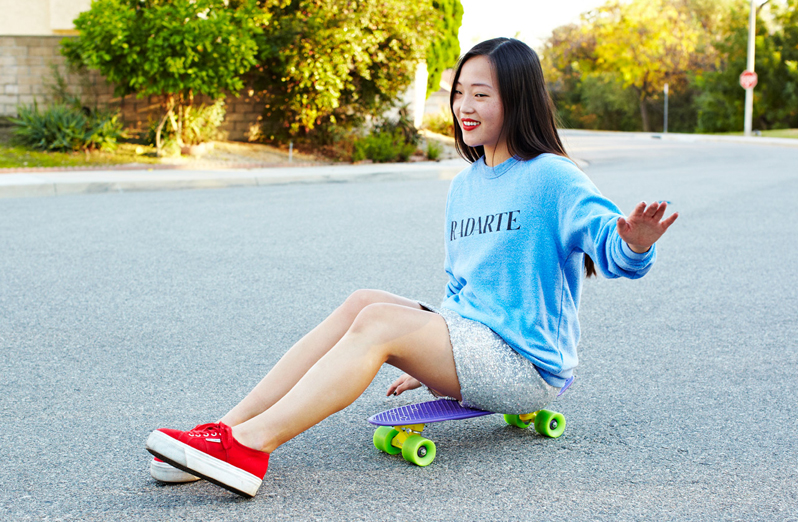 Superga Coto Classic – $65.00  (note: red shown in platform version)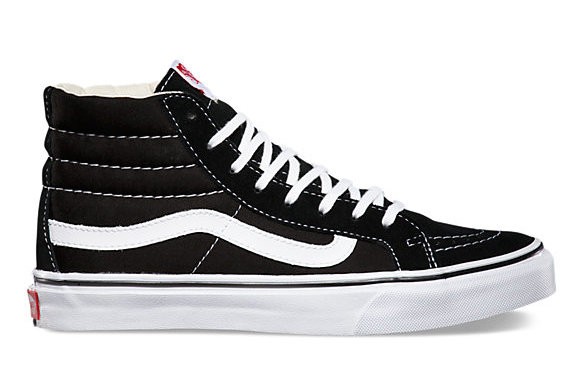 Vans Sk8 Hi – $55.00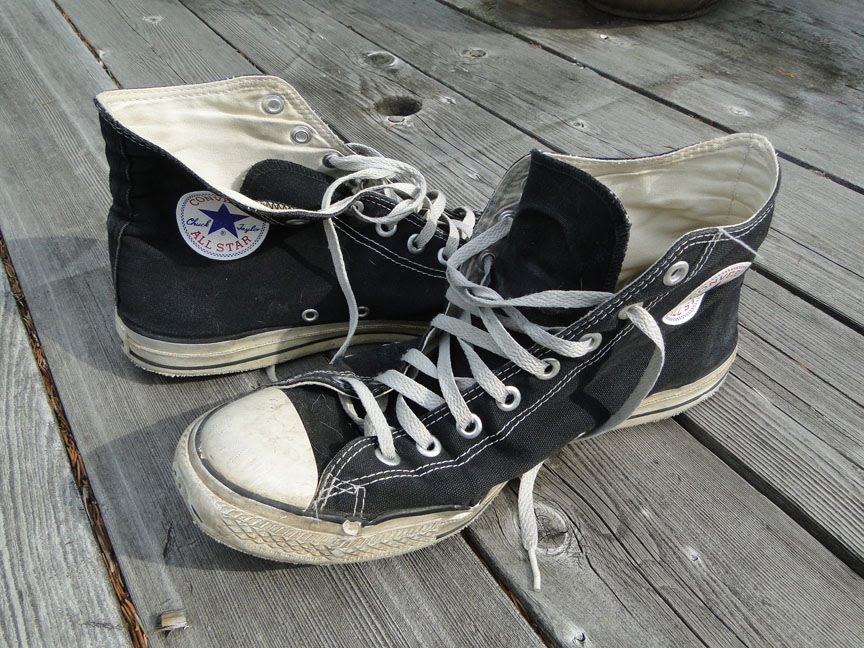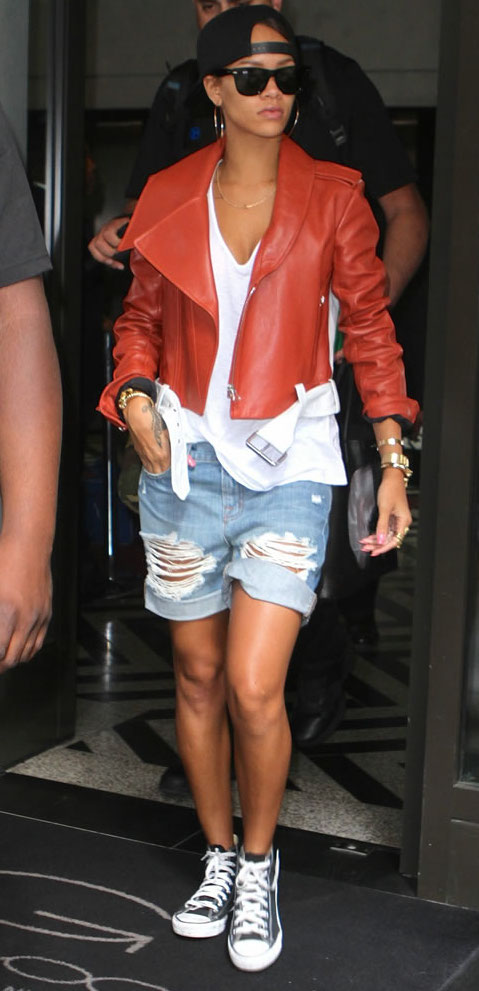 Converse Chuck Taylor All-Star – $55.00 (mens); $35.00 (kids)
scoop tip: All sneakers listed can be worn by boys or girls. 
scoop tip: Each sneaker listed ages well. This means that getting them beat up or dirty won't ruin them.
scoop tip: Want more color? When wearing a classic sneaker, you can allow color to pop with your shirt, pants, or an accessory. For example, something as simple as switching to a colorful sneaker lace can set things off nicely. 
You'll like these: