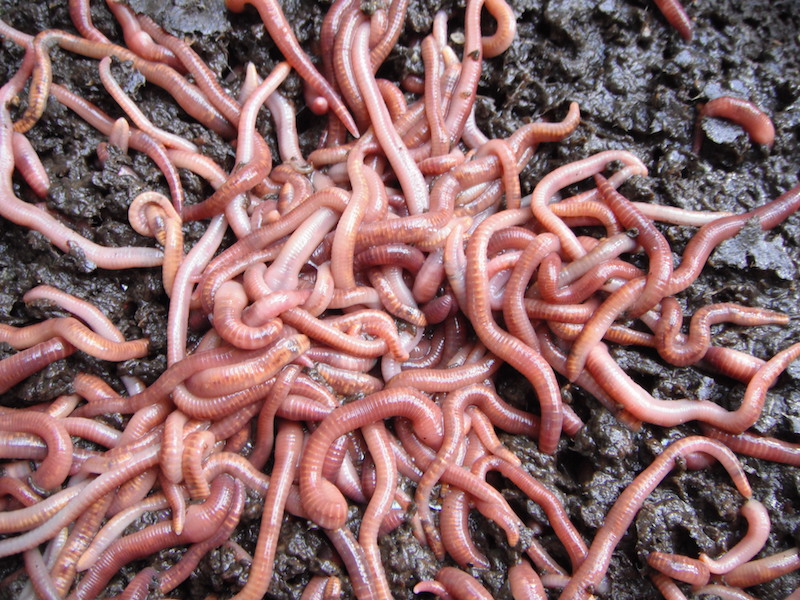 Okay, maybe it's not actually raining worms, but take a look at what happened to the Eisenhower State Park after some recent flooding.
Holy balls of worms! That was just disgusting.
It actually reminds us of a particular chapter of Roald Dahl's The Twits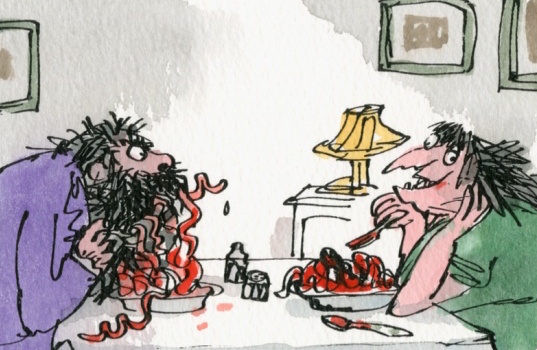 Anyway, the herds of earthworms were found this past May by rangers in Texas. The rangers believed that the clumps of worms were due to an extreme increase of water from recent flooding in the area. 
You'll like these: