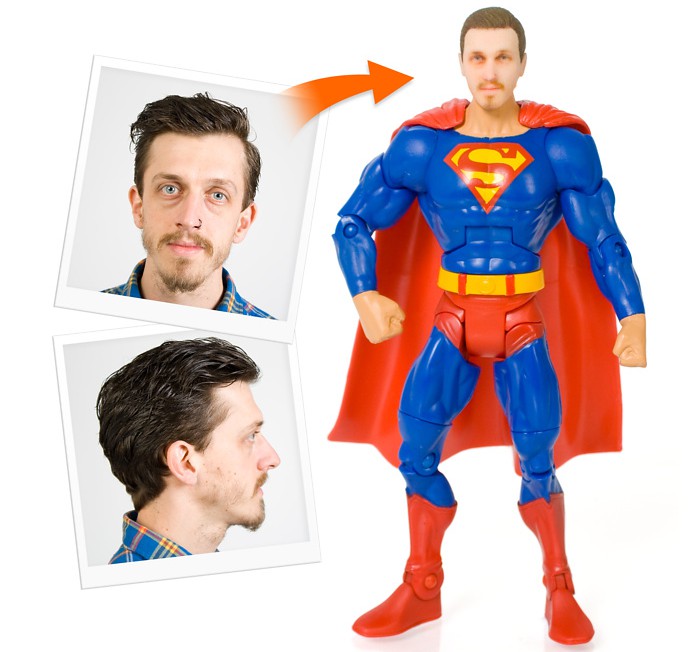 photo: firebox.com
Well you can now. A website called Firebox will use two pictures of  your face to help you create your very own superhero action figure. Check below to see more.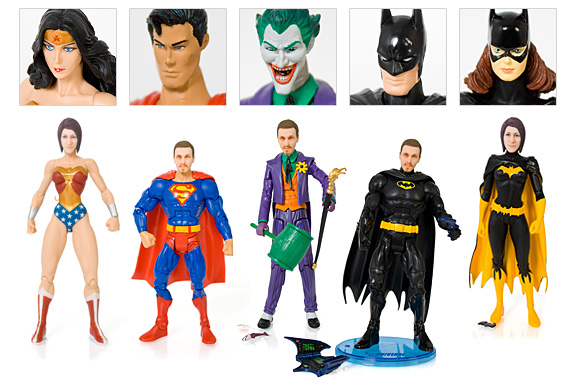 You can choose from Superman, Wonderwoman, Batman, Batgirl, or the Joker's body. You then will have the choice of temporarily replacing your head with the superhero's actual head or keeping yours permanently on the action figure's body. 
It will cost about $127.00 bucks, so start saving up now if you want one for Christmas.
scoop tip: $127.00 was the price at the time we made this entry. We are not a part of the website selling these figures and have no control over any changes in their prices.
You'll like these: