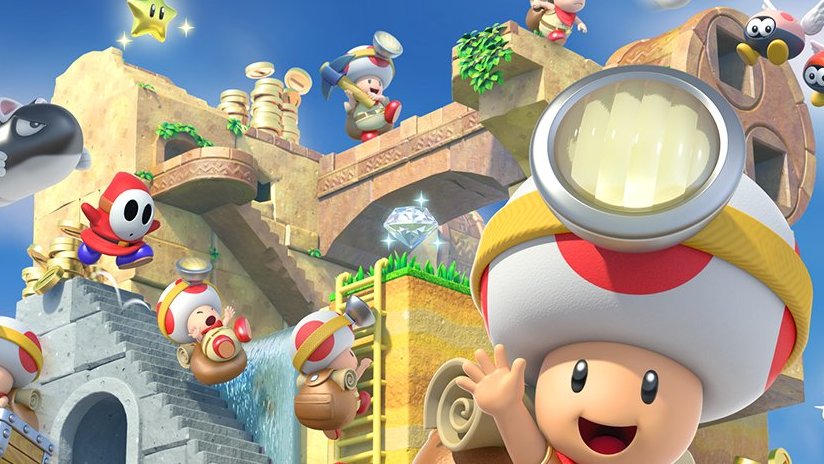 It's that time of year again.
For those of you with a Wii U, we have a few suggestions you might want to see.
There are many popular games out there, but with some prices hitting the $59.99 mark, it may not leave you with much more for your Christmas list. 
Below you will find some hidden gems that are just as fun, but a lot easier on your pockets.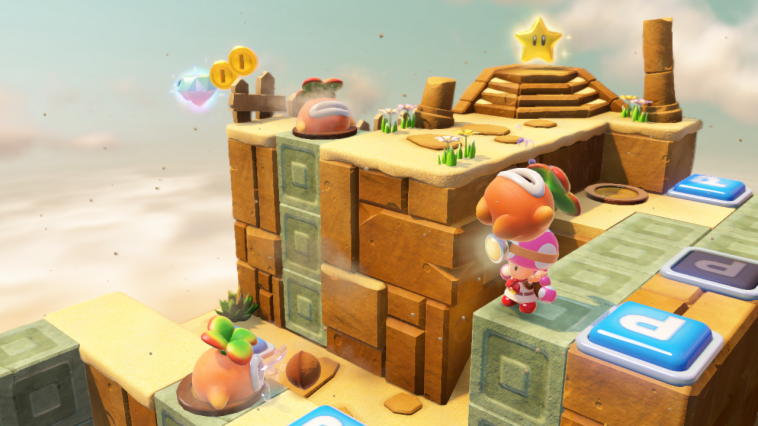 Captain Toad: Treasure Tracker – $39.99
Toad finally got his own game. Each stage is a puzzle like maze filled with enemies. You'll have to collect items and coins as you make it through each challenge.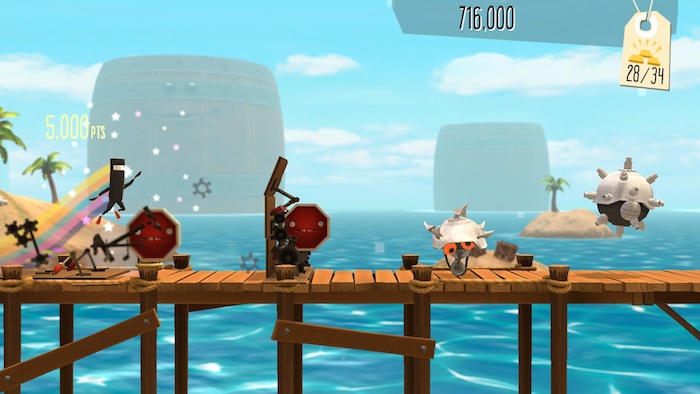 Bit. Trip Presents: Runner 2 – $14.99 (Wii U download)
This is the sequel to Bit. Trip Runner 1. In this addictively fun game, your player runs nonstop through each stage. As he runs, you must jump, slide, & block through obstacles with perfect timing to complete each stage.
NES Remix Pack – $29.99
You may have to share with Mom and Dad on this one. As you can see in the video, this cool game takes old school classics and updates them with new fast pace challenges.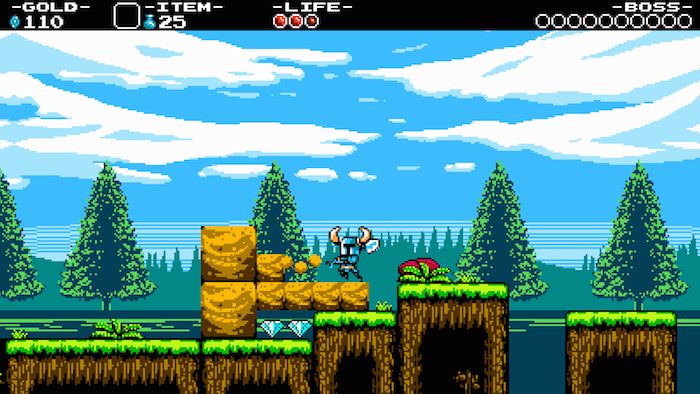 Shovel Knight – $14.99 (Wii U download)
Don't be fooled by this game's retro graphics. Whether you're a casual player looking for a game to quickly learn on the fly or a die hard gamer, this is the game for you.
Guacamelee! Super Turbo Championship Edition – $14.99 (Wii U download)
This game is a cool mix of a standard 2D adventure with some fighting game elements. The two player cooperative play is a nice touch as well.
scoop tip: Guacamelee! Super Turbo Championship Edition is rated E10 and contains material that your parents may find offensive. 
You'll like these: