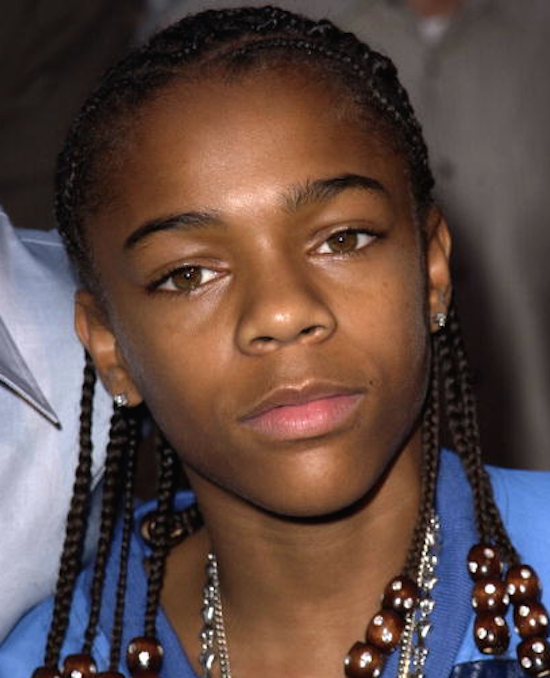 Shad Moss, formerly known as Lil Bow Wow, released the hit single "Puppy Love" back in 2000.
See more below.
You may know Bow Wow from hosting 106 and Park, or from movies such as Roll Bounce, Like Mike, or Johnson Family Vacation.
Before then, Bow Wow started his music career at the age of 6. He was discovered by rapper Snoop Dogg, who then gave him the name Lil Bow Wow.
By the time he was 13, he released his own album, Beware of Dog, which featured "Puppy Love".
scoop tip: if you're wondering, the girl in the video hanging out with Bow Wow is Beyonce's sister Solange Knowles 
You'll like these: