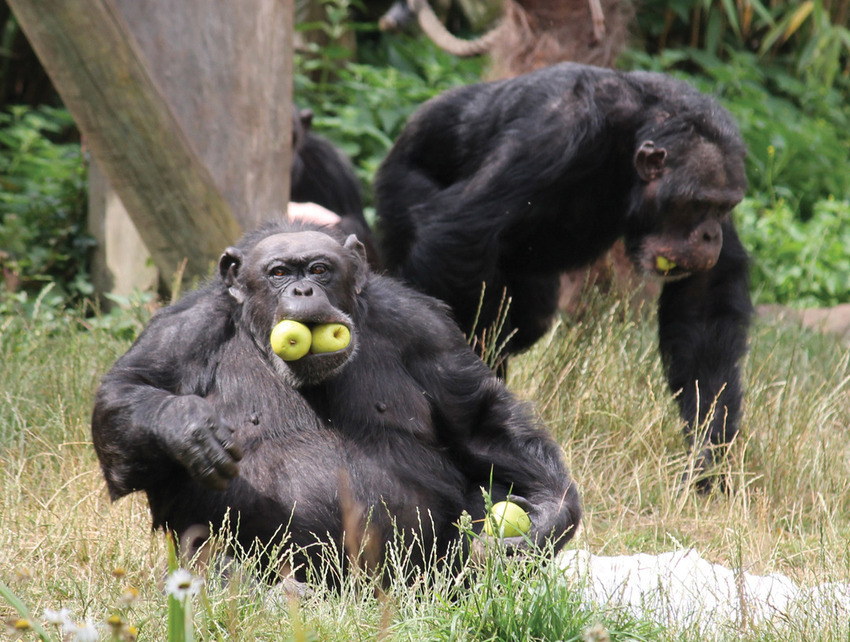 This great photo was taken by Olivia Bertie. Olivia is 14 years old and lives in the United Kingdom.
The picture won 1st place in The National Geographic Photography Contest for Kids category "Weird but True".
Keep reading for more winning shots.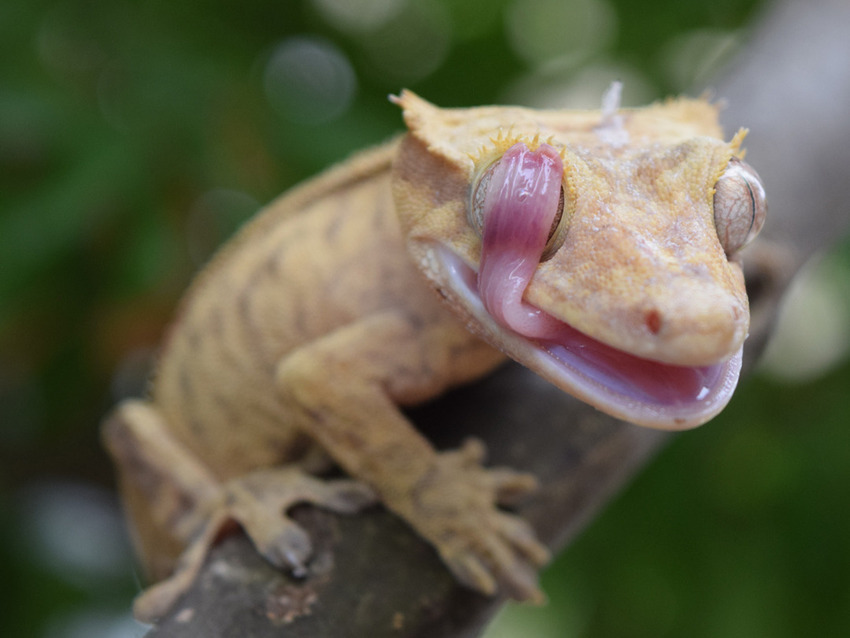 Thirteen year old Grace Chung from the United States was the overall winner of the contest with this cool pic.
It also earned 1st place in the "Amazing Animal" category.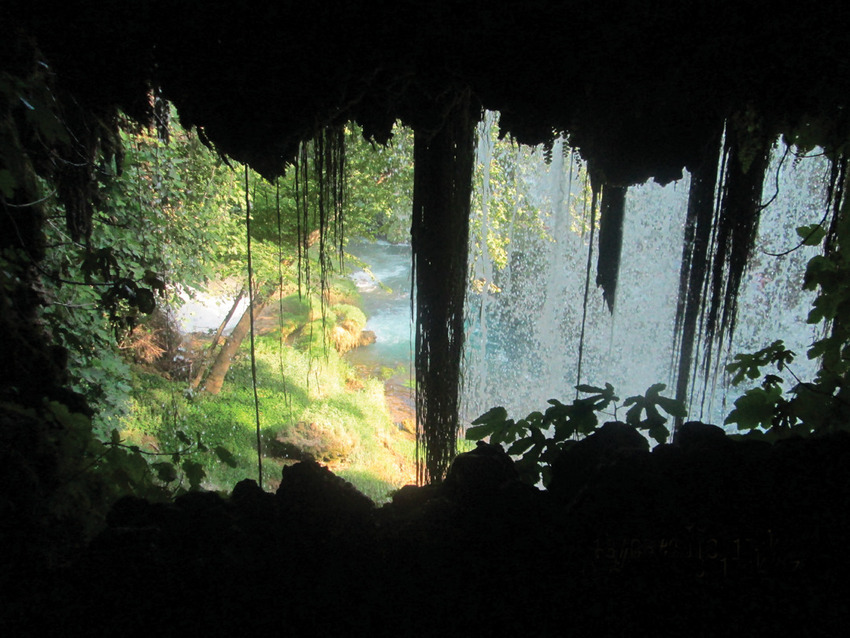 Damla Nermin Ince, also 13 years old, took this incredible picture behind a waterfall. It earned 2nd place in the "Dare to Explore" category.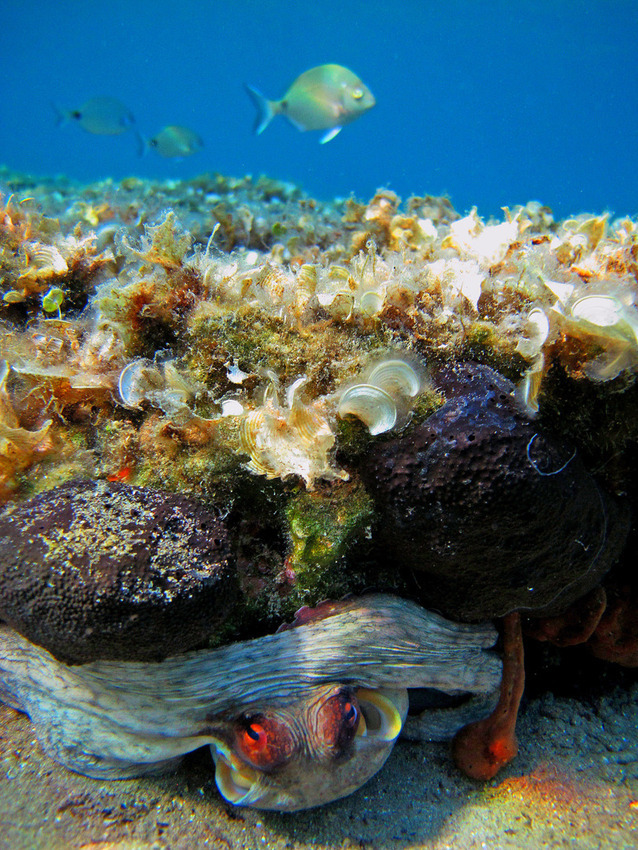 This is "Amazing Animals" second place winner Marija Okrslar's  photo of a hiding octopus. Marija is 14 years old.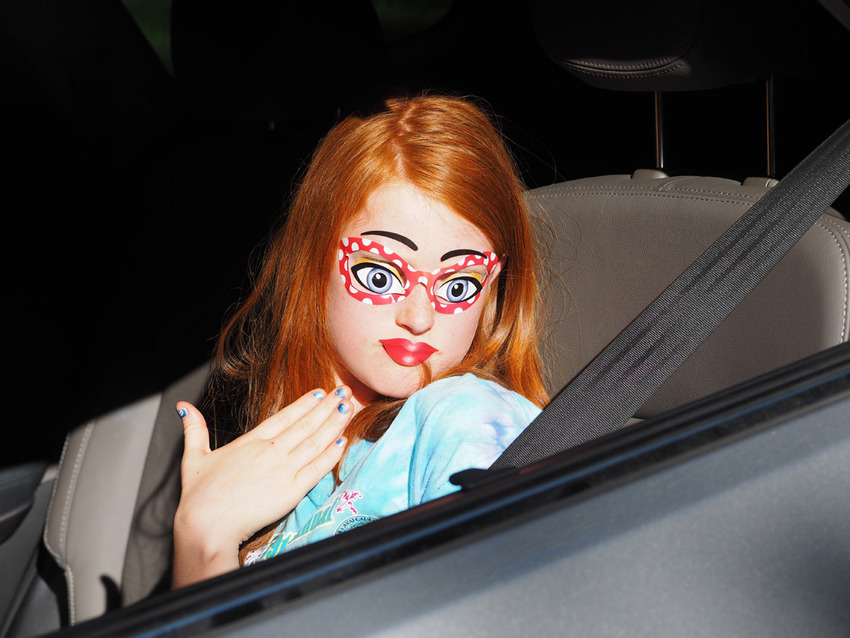 Twelve year old Jack Girton earned second place in the "Weird but True" category with this shot.
credit: National Geographic
Congratulations to all the winners. Great job, kids!
You'll like these: