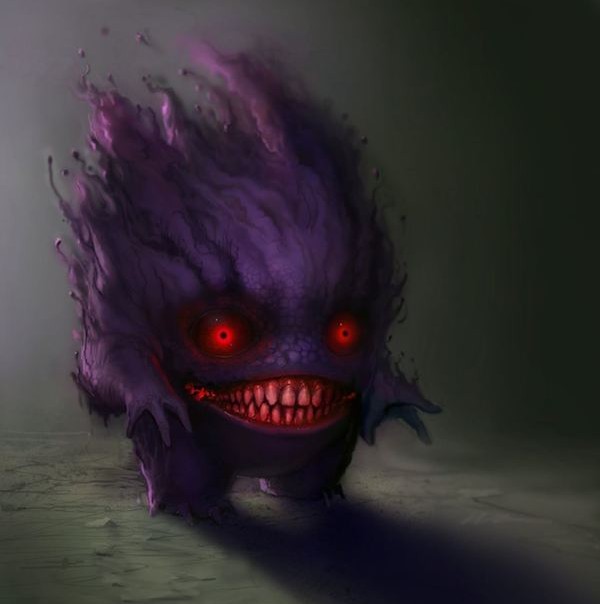 Pokémon card collectors can most likely recognize Gengar above.
In a series of realistic illustrations, an artist recreated many well-known Pokémon characters.
Kids often express how cool it would be if their card characters could come  alive. Be careful what you wish for because this is what they would probably look like!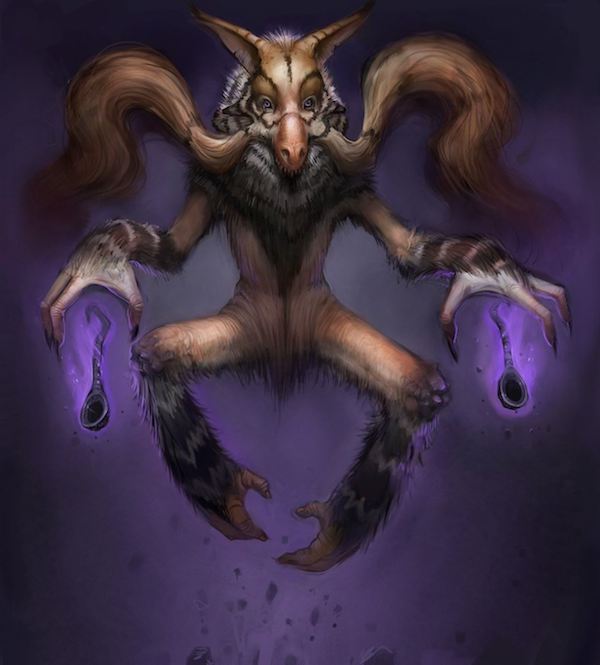 Alakazam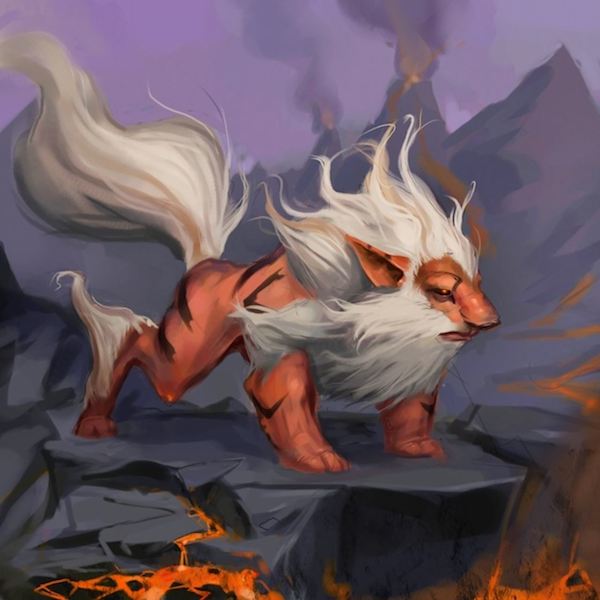 Arcanine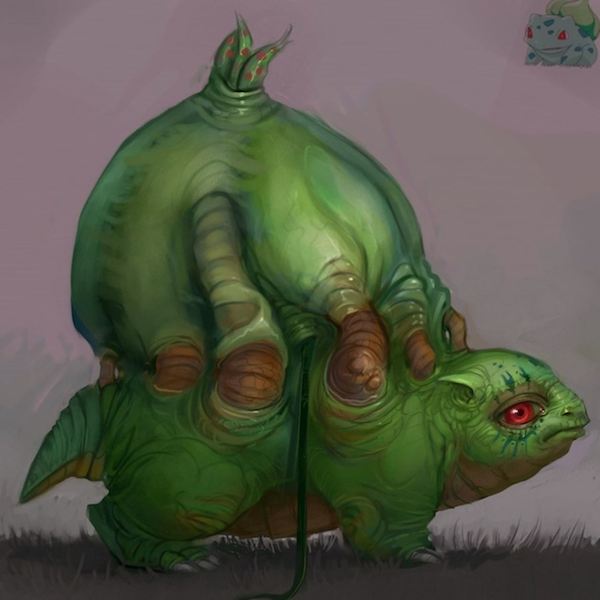 Bulbasaur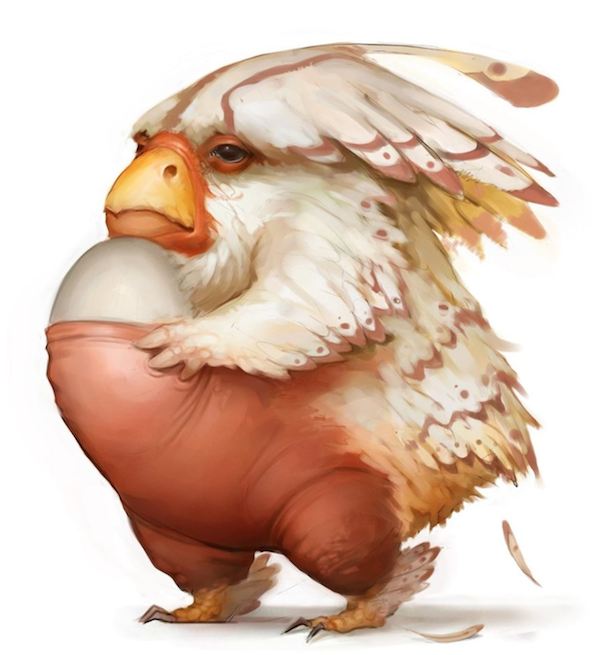 Chansey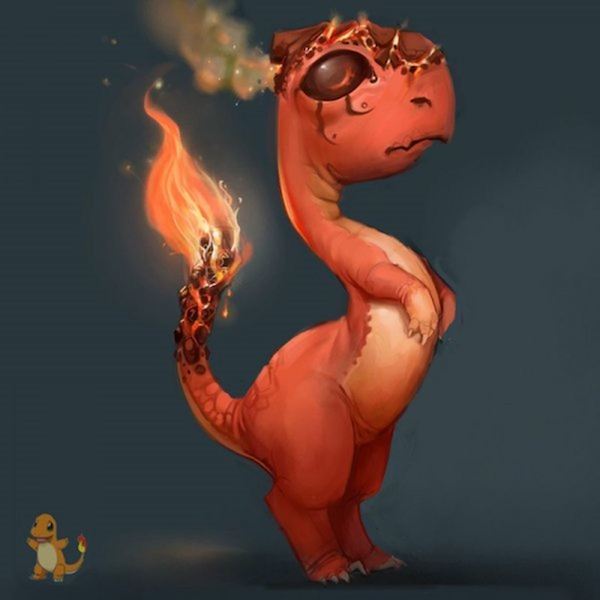 Charmander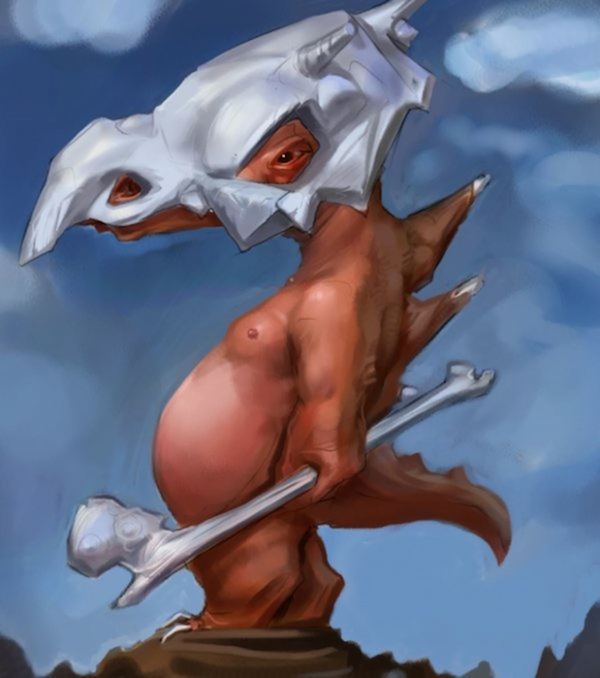 Cubone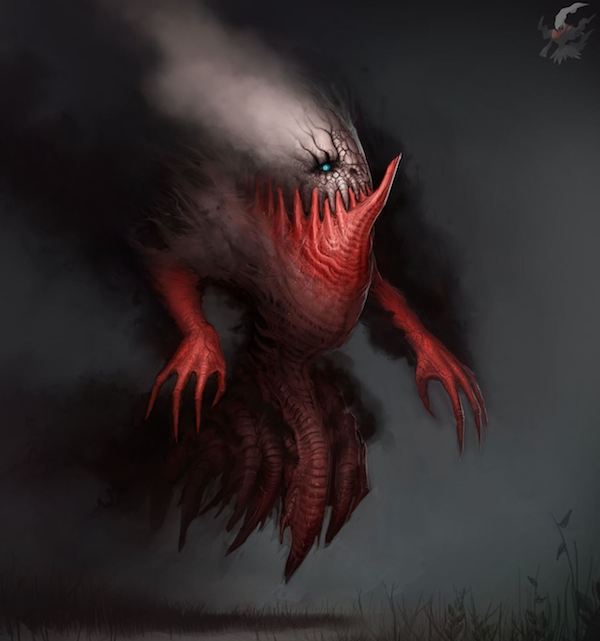 Darkrai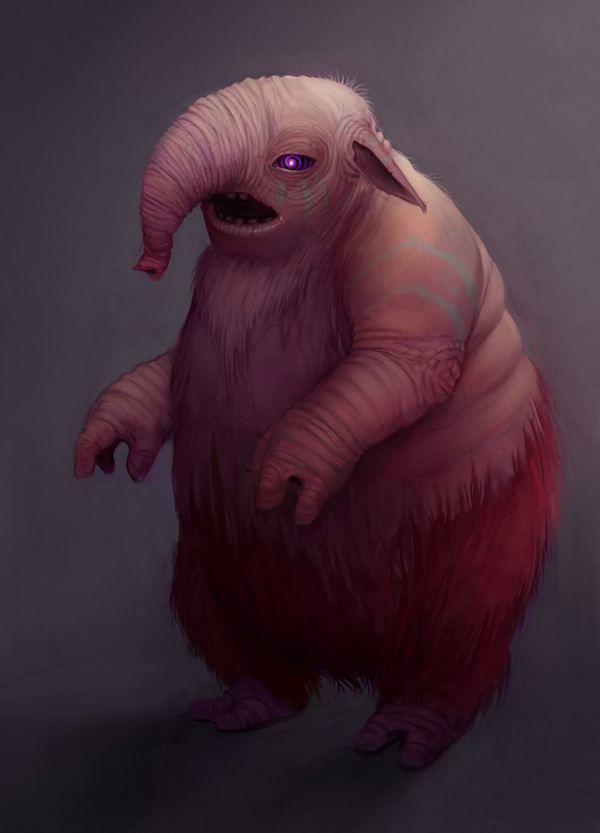 Drowzee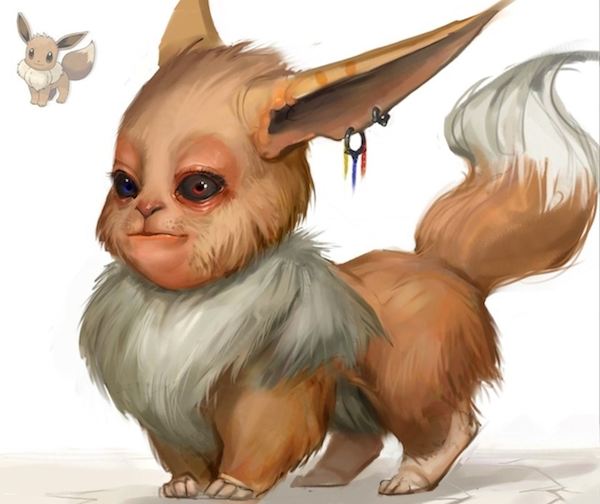 Eevee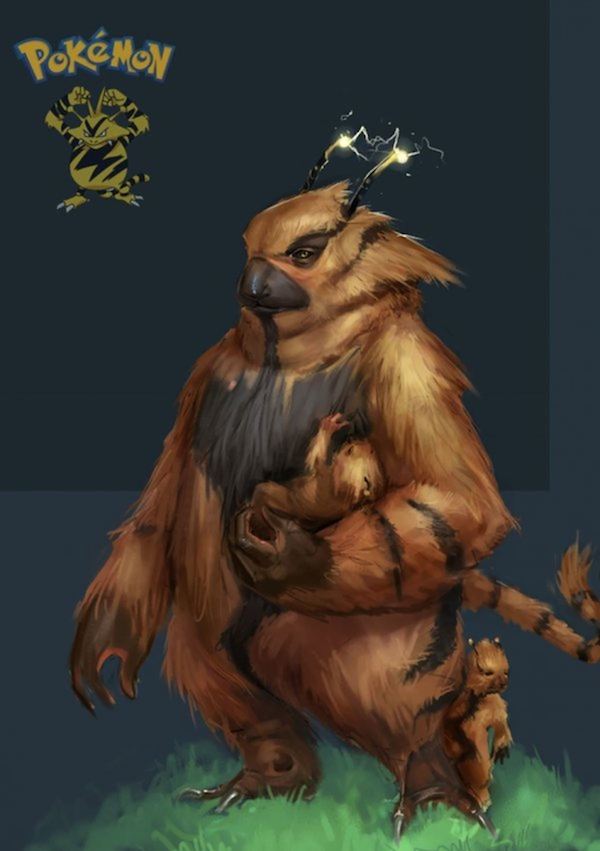 Electabuzz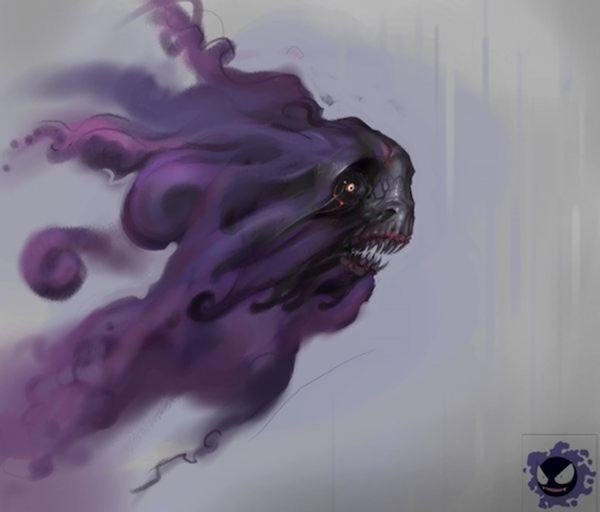 Gastly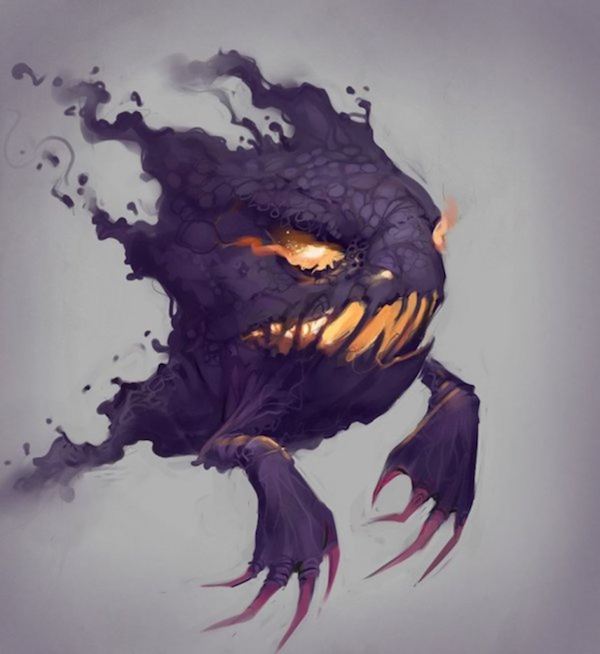 Haunter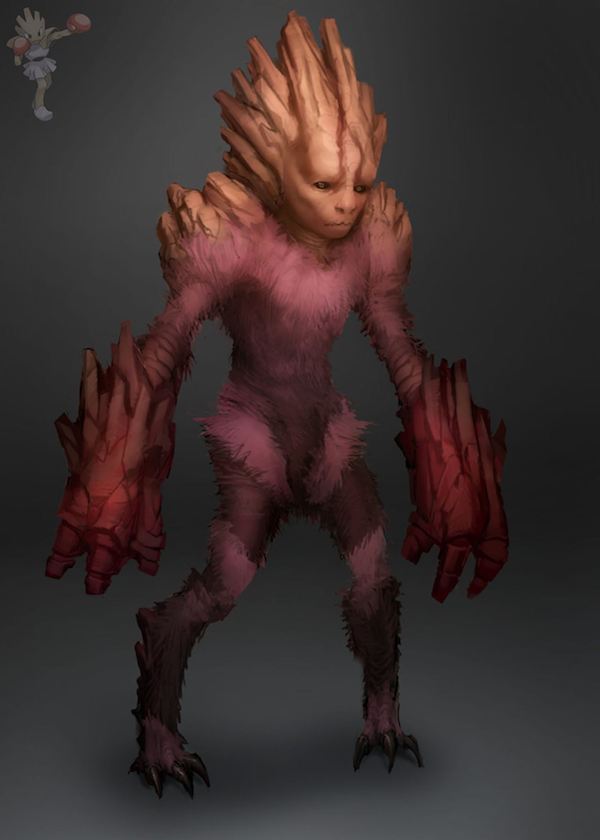 Hitmonchan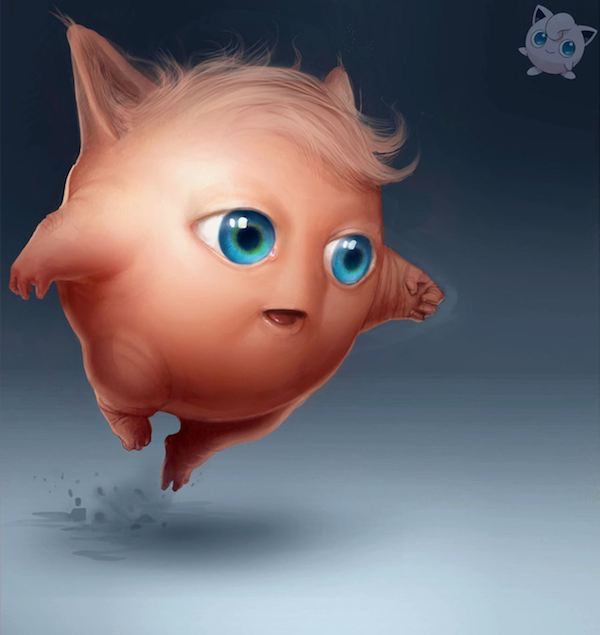 Jigglypuff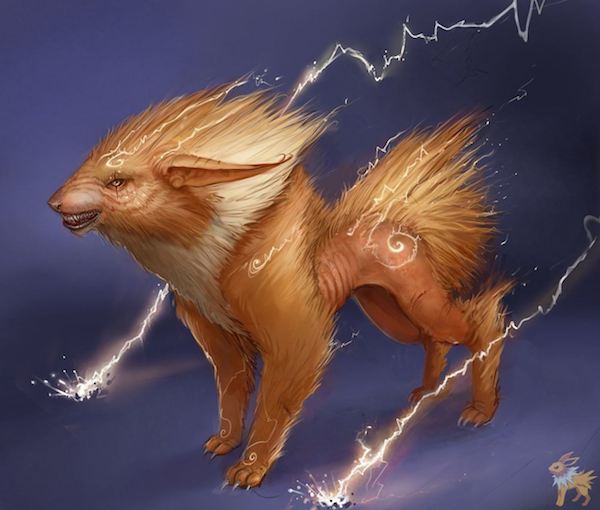 Jolteon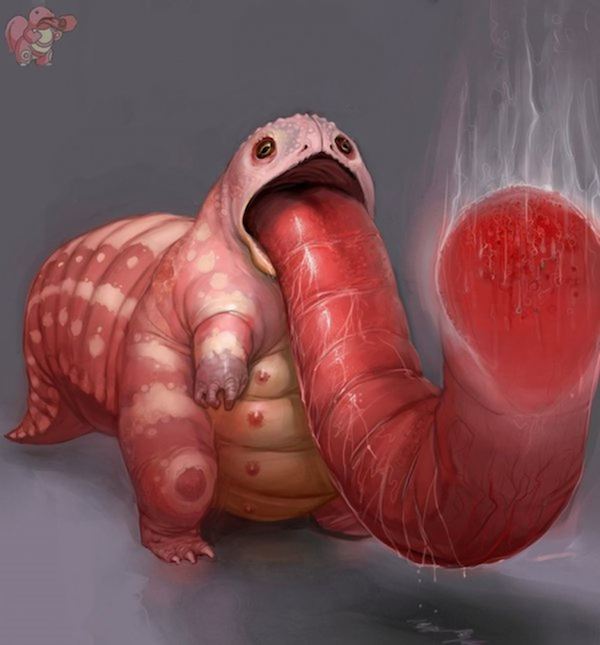 Lickitung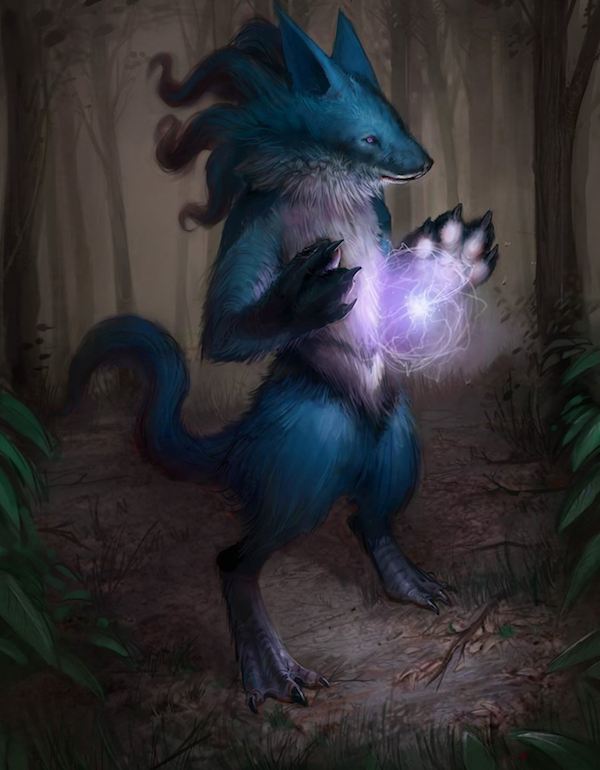 Lucario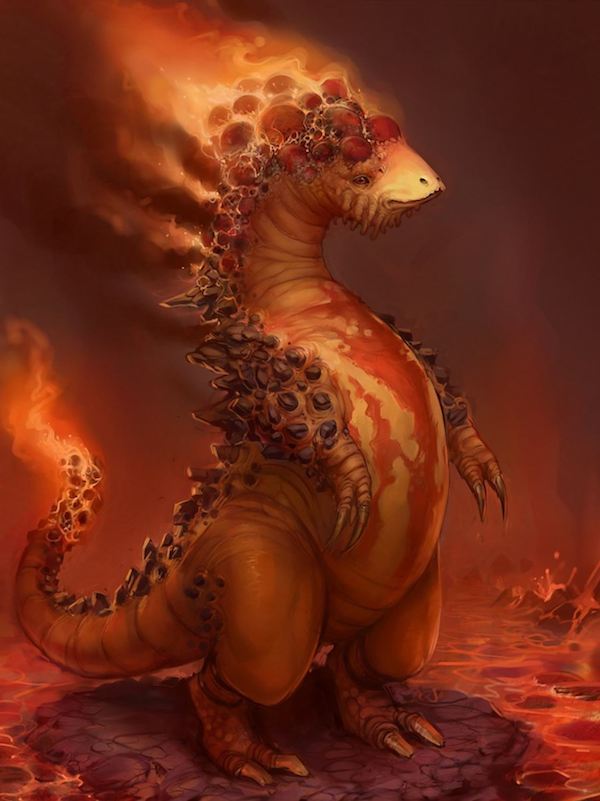 Magmar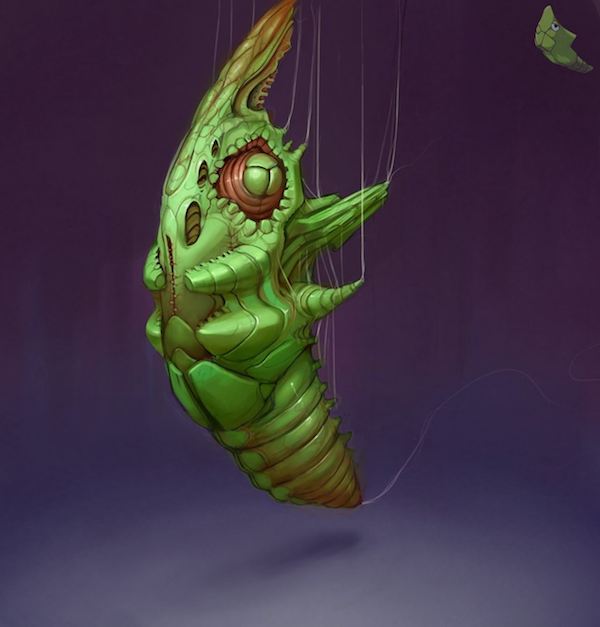 Metapod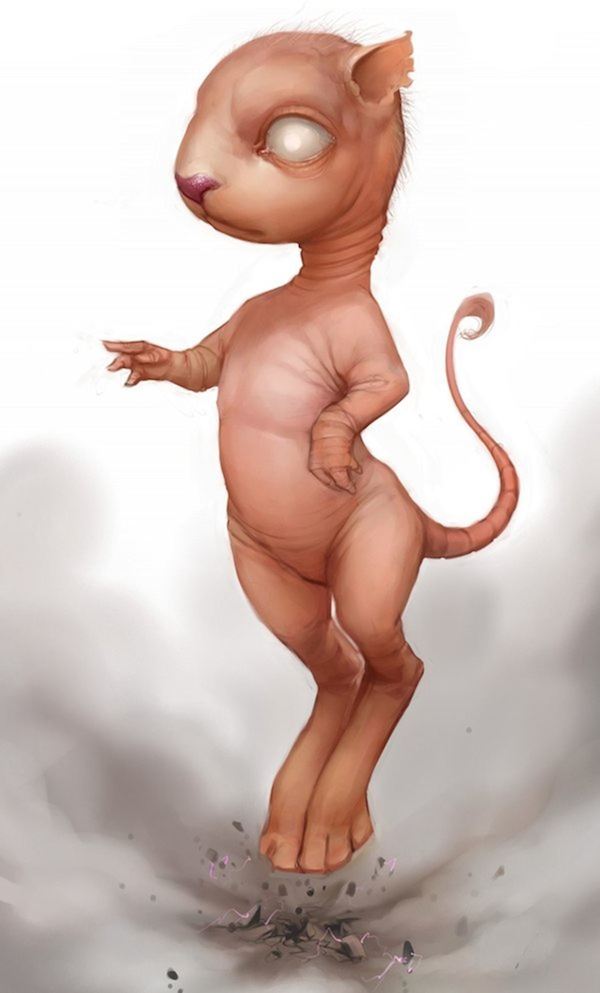 Mew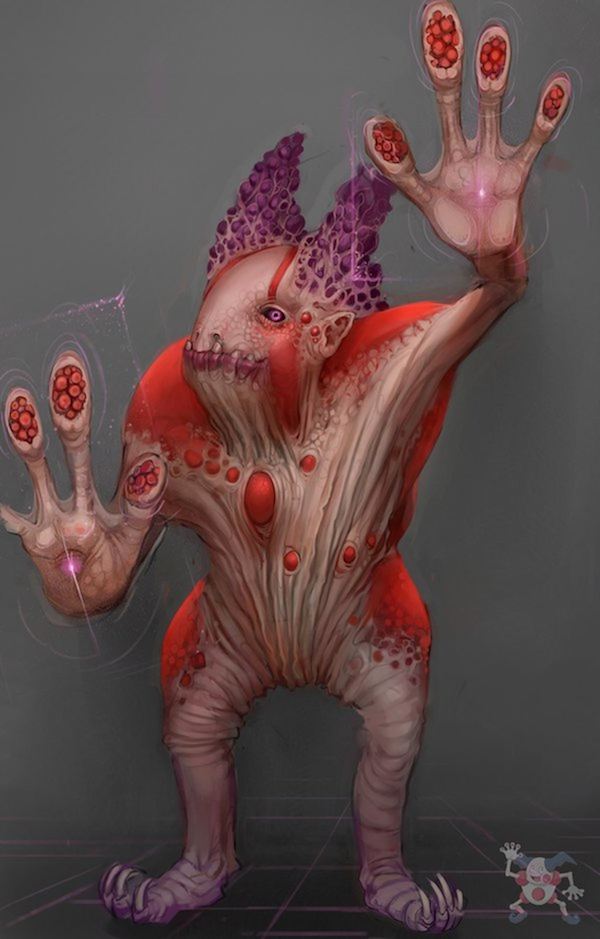 Mr. Mime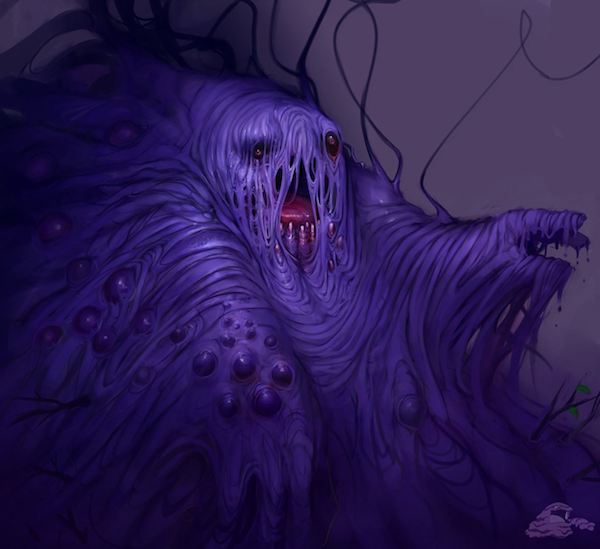 Muk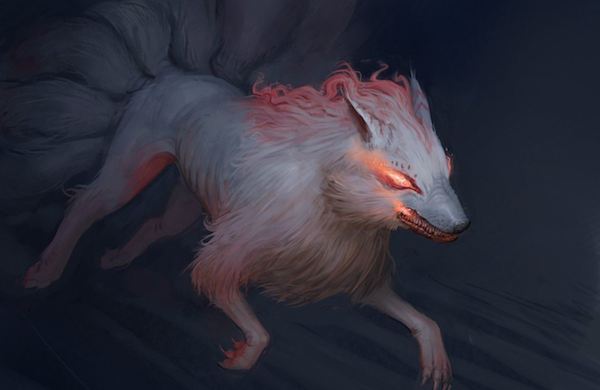 Ninetails

Parasect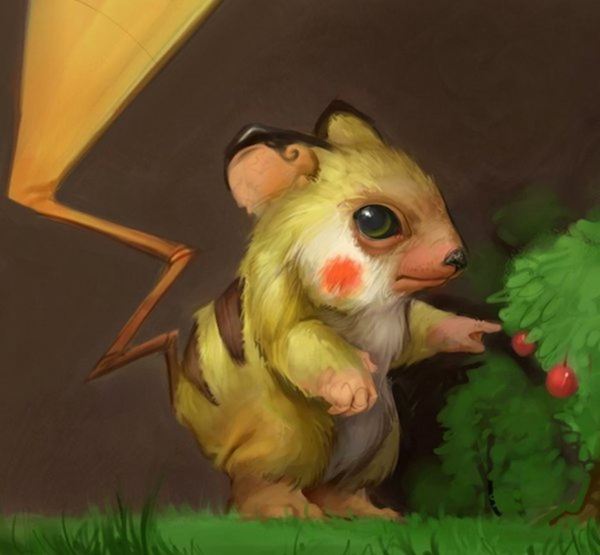 Pikachu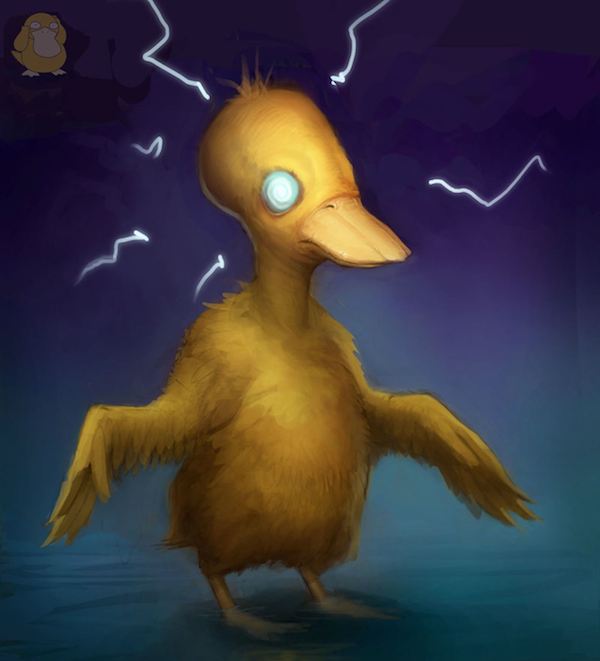 Psyduck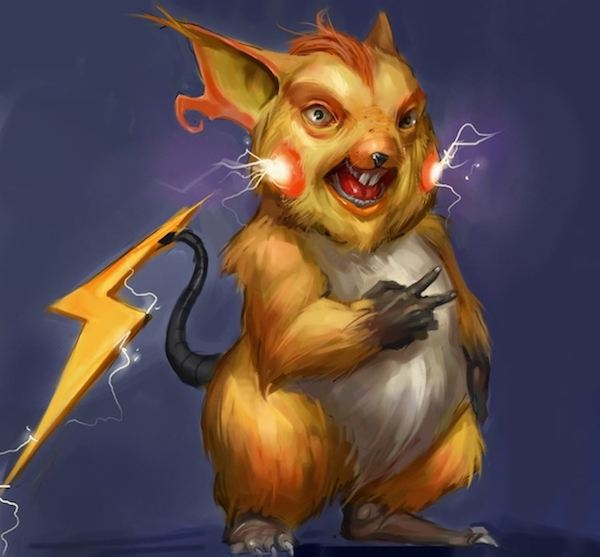 Raichu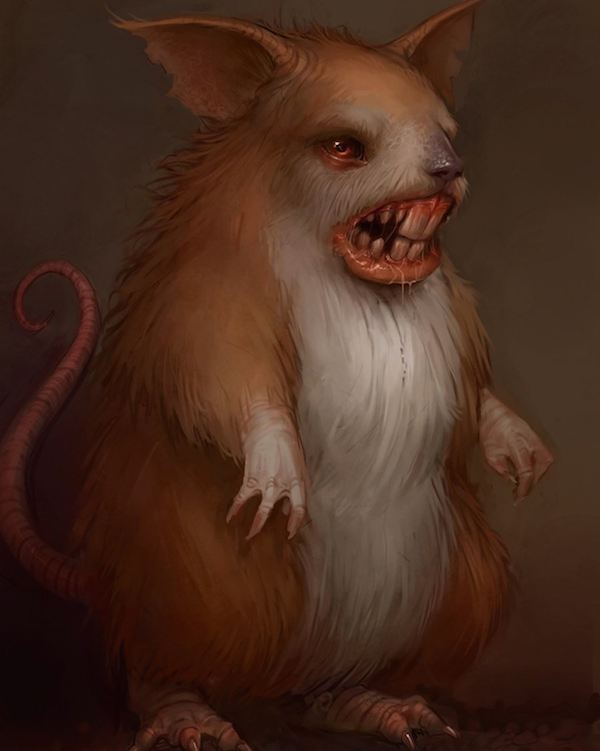 Raticate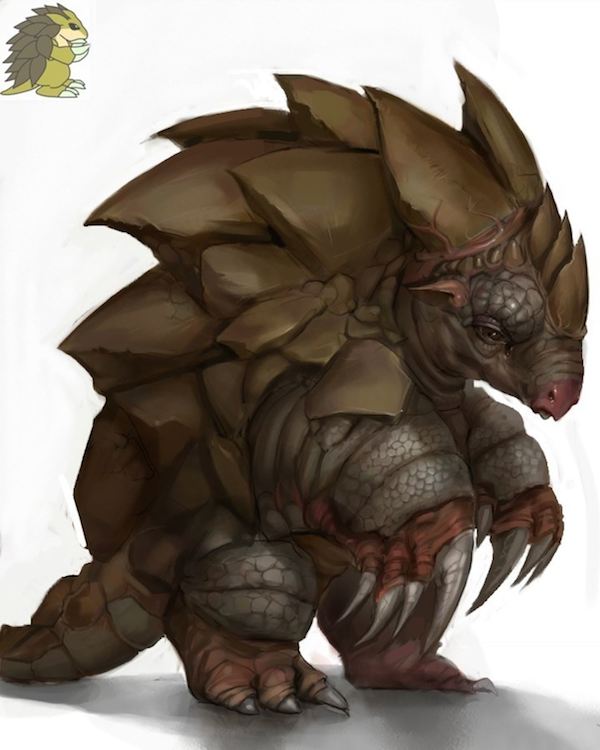 Sandslash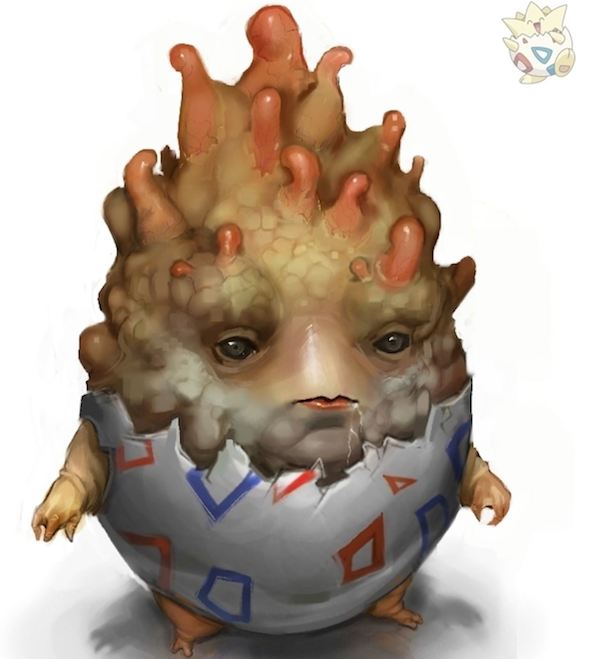 Togepi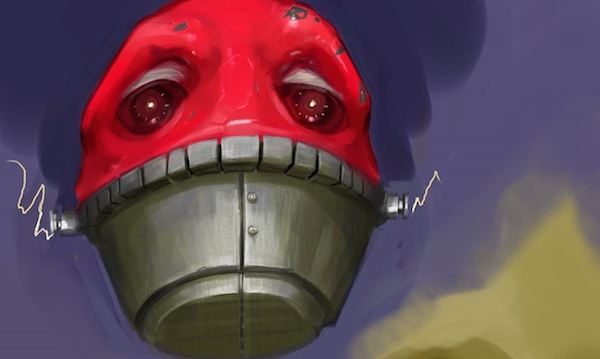 Voltorb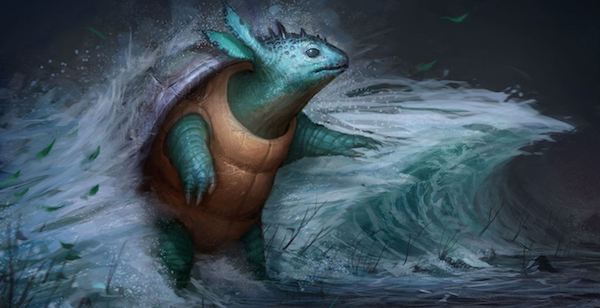 Wartortle

You'll like these: