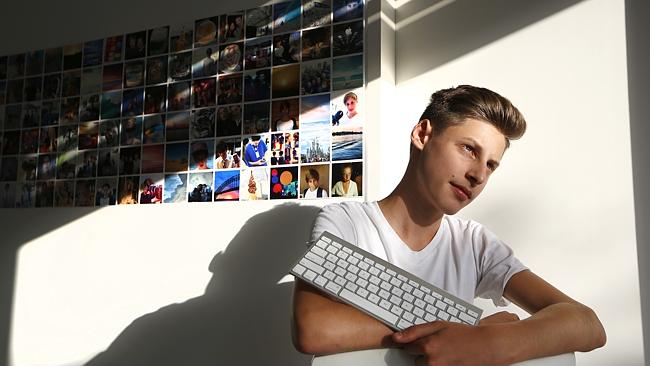 This is 15 year old Ben Pasternak. Last year, while in his science class, Ben came up with an idea for an iPhone game.
It is now one of the fastest growing apps in multiple countries.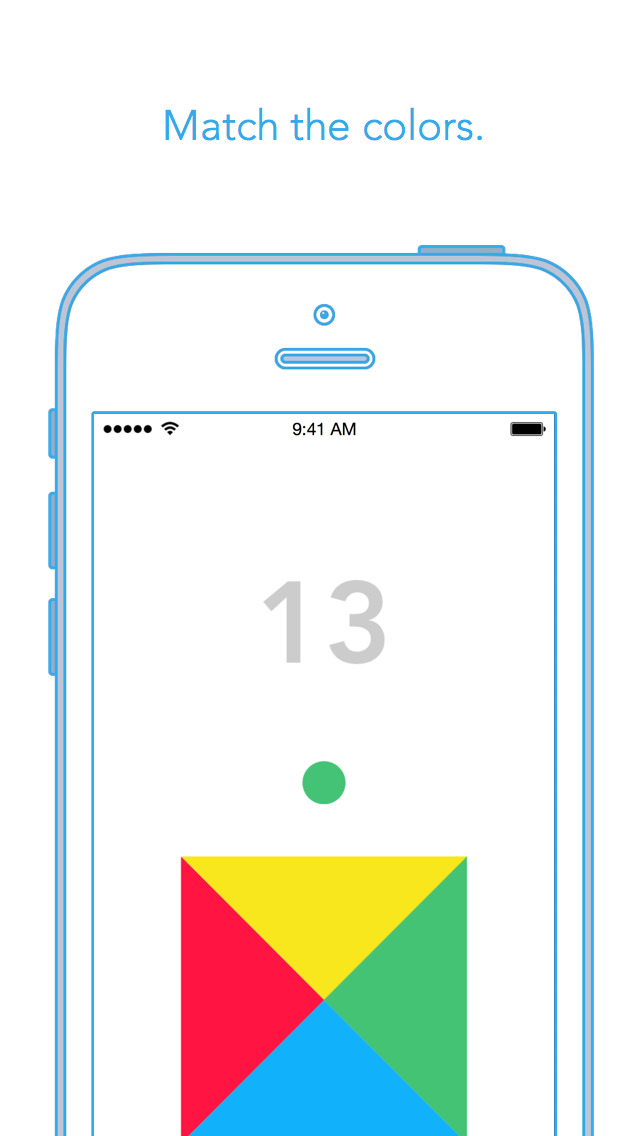 The game is called Impossible Rush and playing it is very simple. You simply tap the colorful box to the color that matches the dropping ball.
As simple as it sounds, it's surprisingly fun!
Ben is currently working on an app called "One". The app will combine all of a person's social media's feeds into one.
You'll like these: