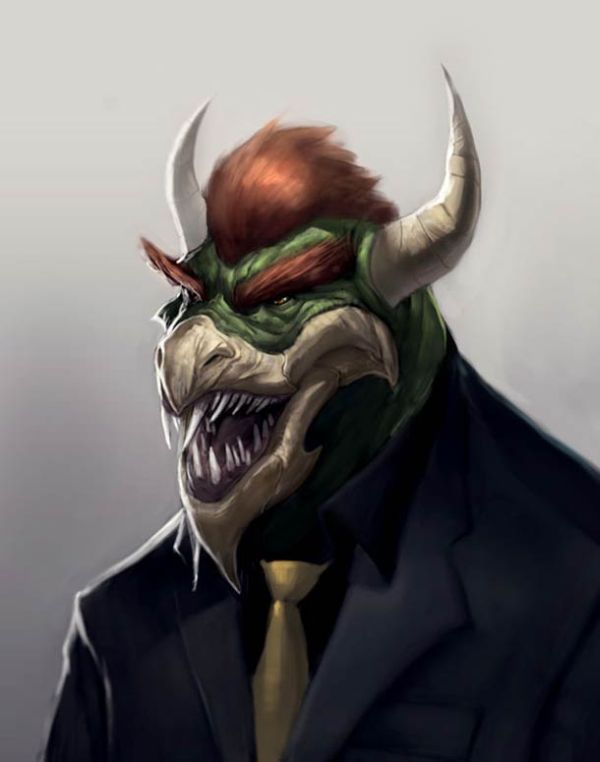 Sorry kids for getting your hopes up, but this is just a picture made by a talented artist.
No new realistic version of Mario for now. But wouldn't it be cool to play a Mario game with realistic graphics and characters like this?
And to show you how cool it would be, we included more realistic pictures of some characters you might know.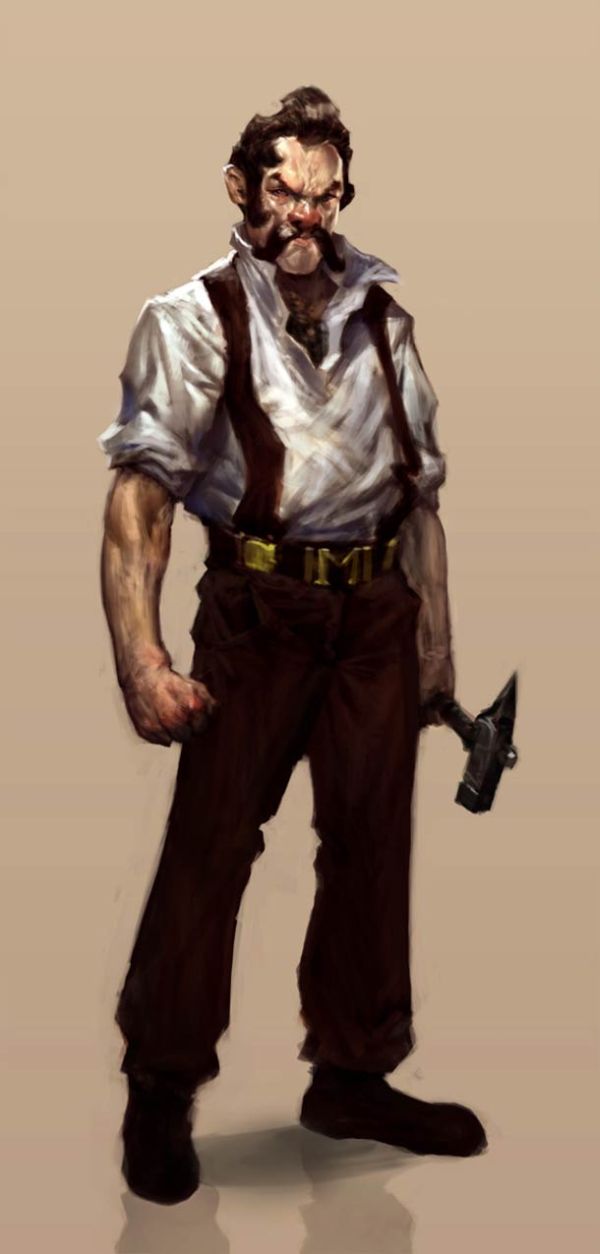 Mario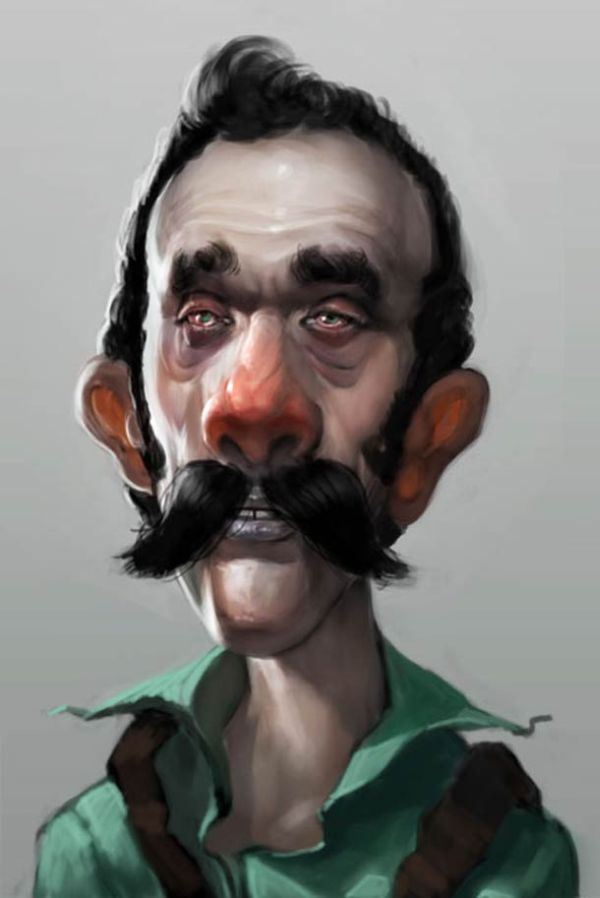 Luigi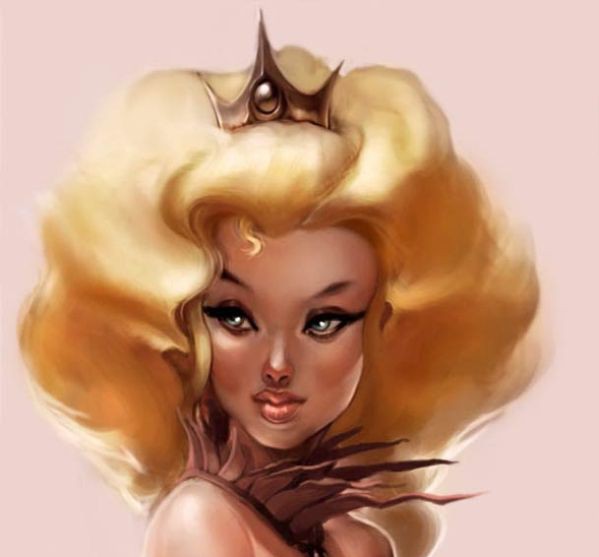 Peach
Toad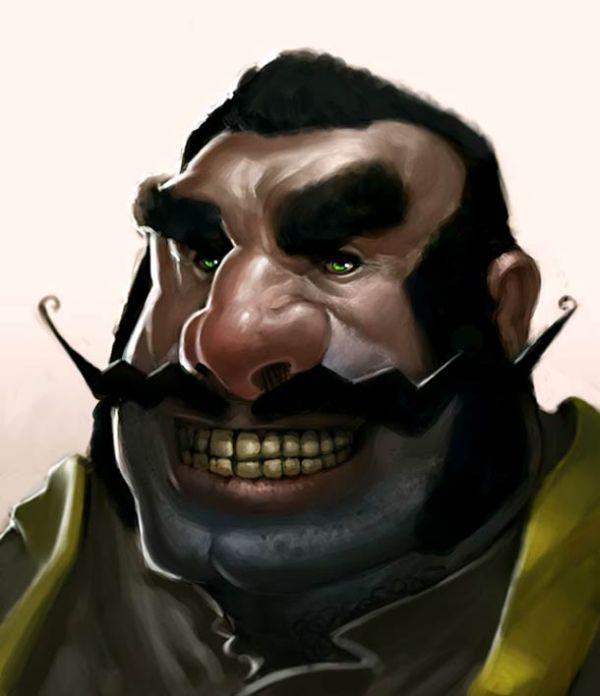 Wario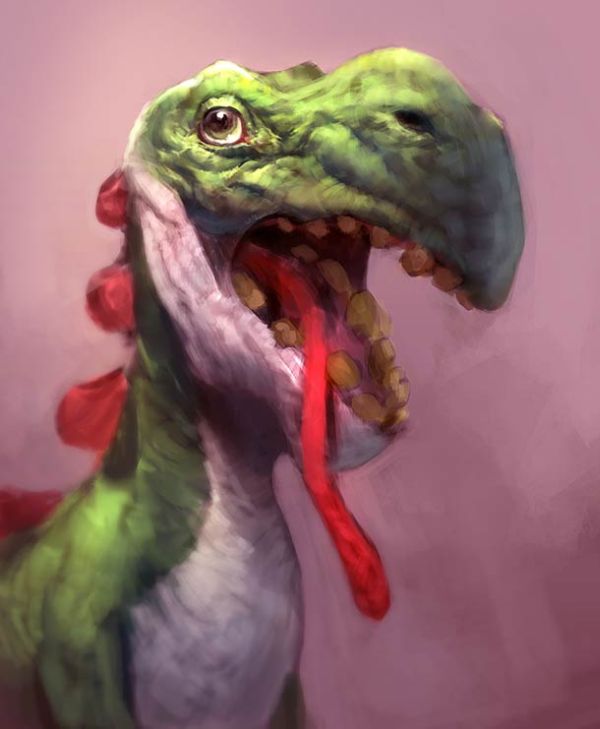 Yoshi
You'll like these: