The picture above is a scene from Frozen.
What's cool is Disney artists have been secretly hiding images of Mickey or his "mouse ears" logo in movies.
Can you find Mickey above? Hit the click to discover more.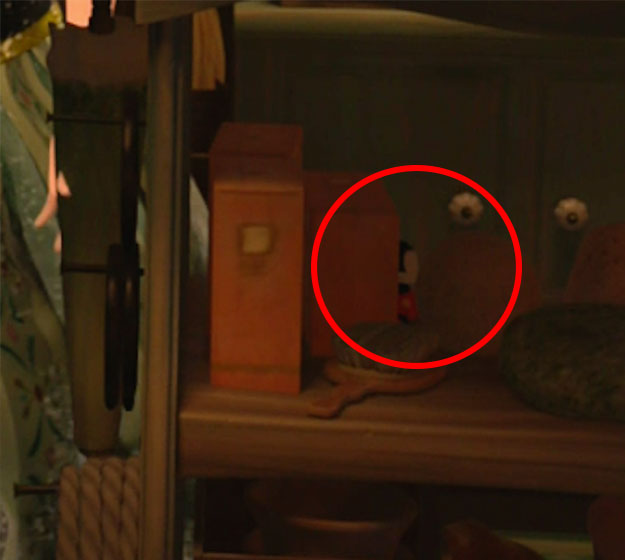 There he is! Cool, right?!
Below are more scenes from Disney movies. See if you spot Mickey or the "mouse ears" logo.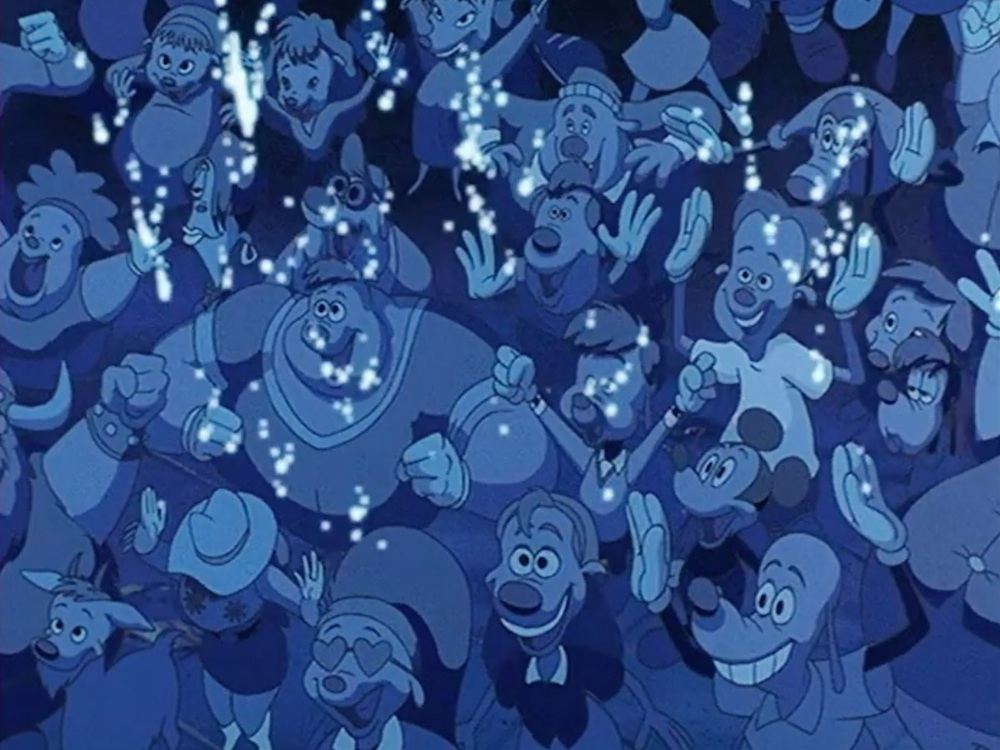 A Goofy Movie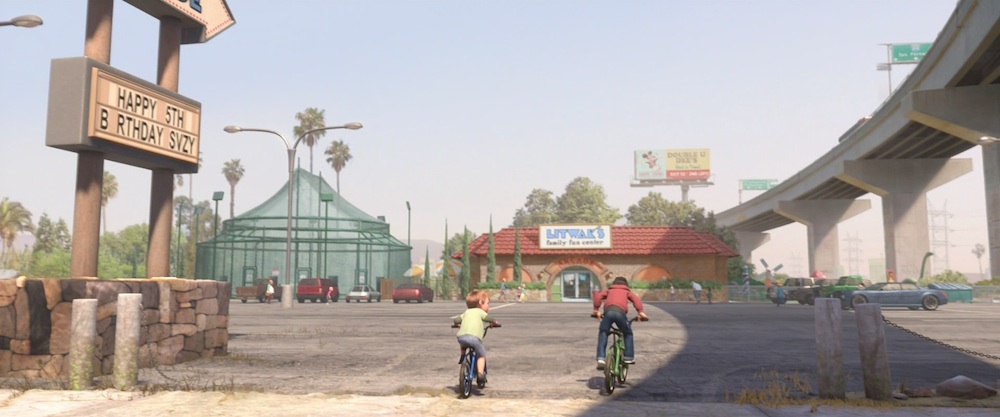 Wreck-it-Ralph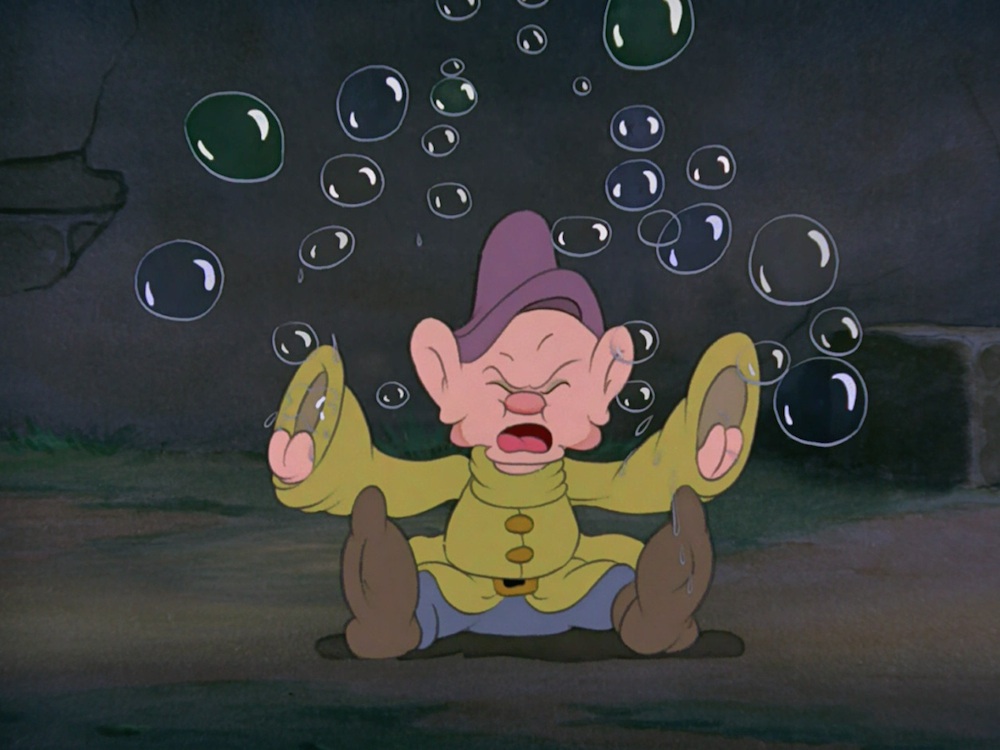 Snow White and the Seven Dwarfs
The Rescuers
Hercules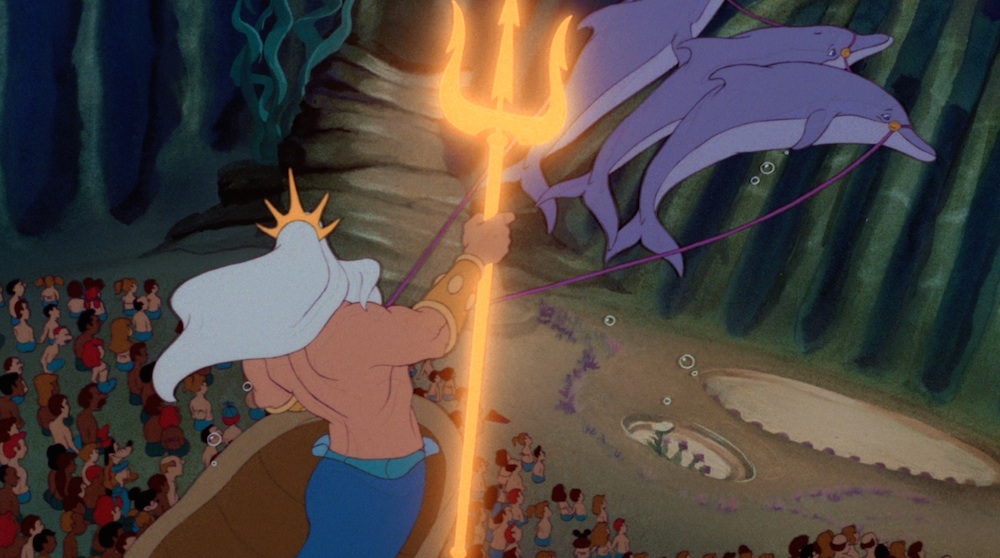 The Little Mermaid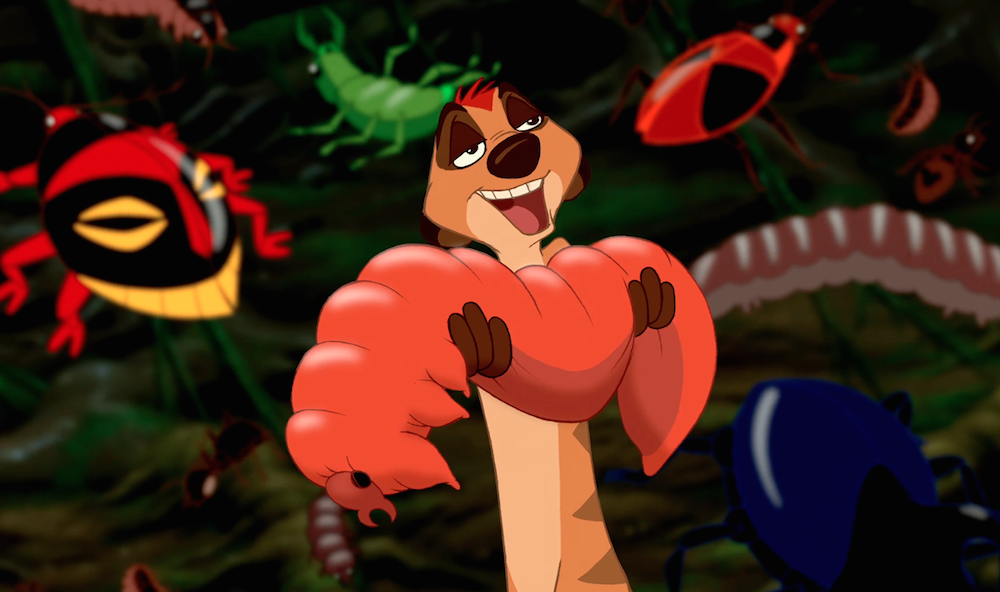 The Lion King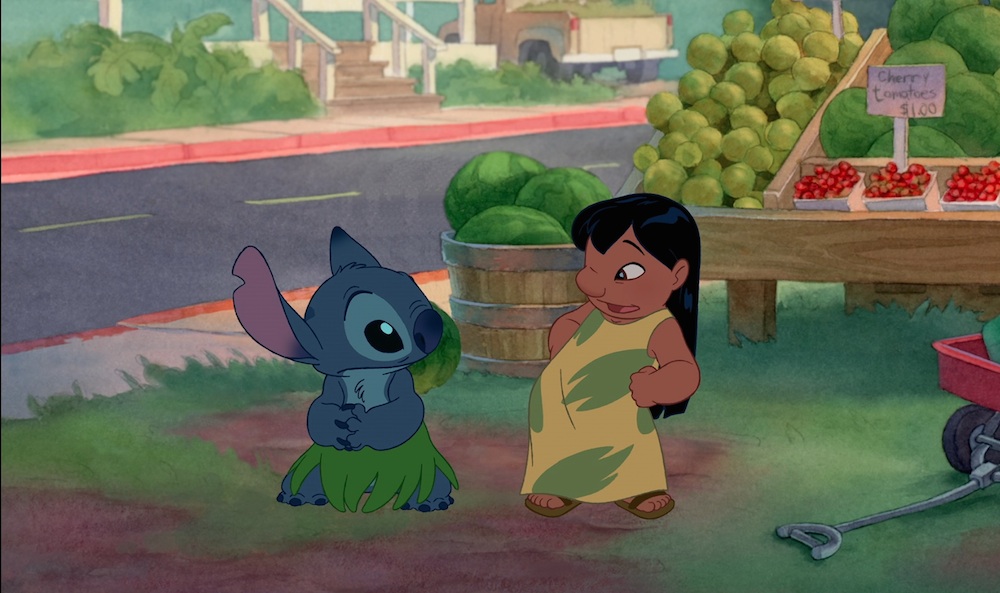 Lilo and Stitch
credit: Oh My Disney
You'll like these: