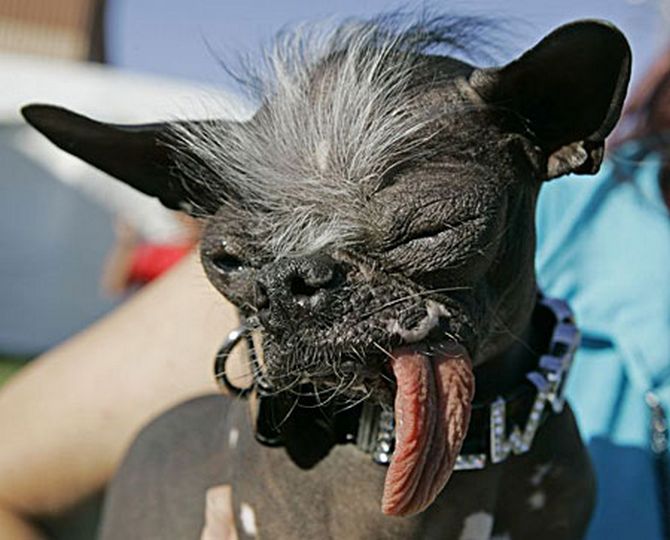 We are not making this up. Every year, since 2000, there is a contest to decide the world's ugliest dog. Unfortunately, our pal here was a past winner. To see some other unlucky winners, keep reading…..but don't do it if you get scared easily!
 Three time winner, Sam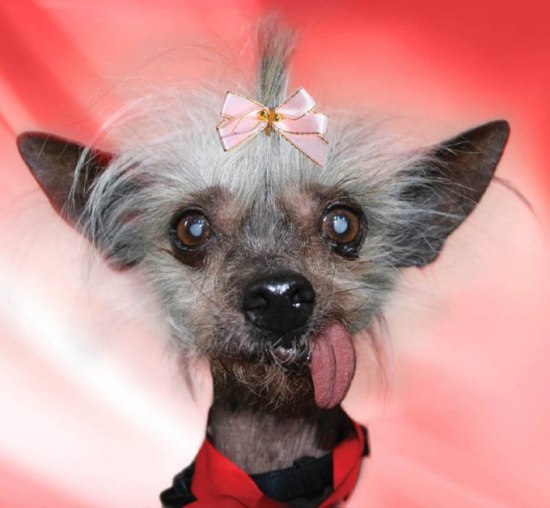 Miss Ellie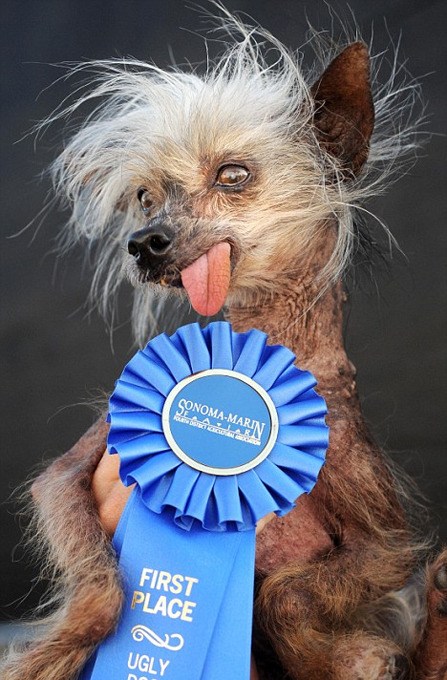 Rascal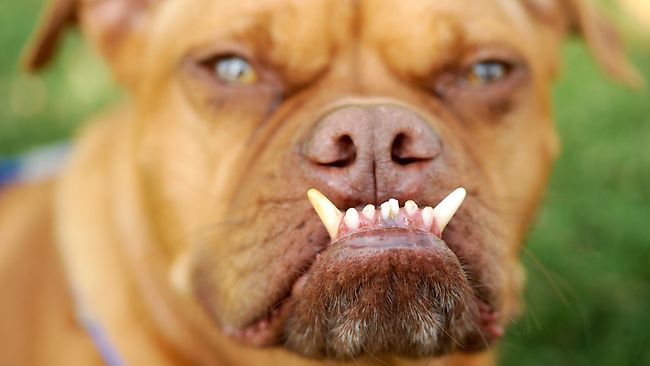 Pabst
The best thing about this contest is that it's all about loving dogs. No matter how ugly these dogs are, their pet owners still treat them with the best of care.
You'll like these: