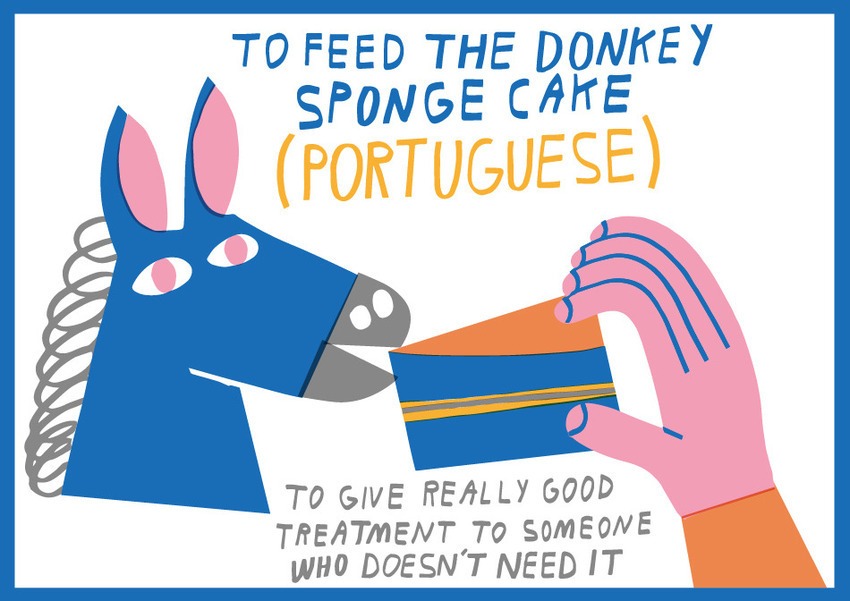 To say that you're having a field day is an American idiom meaning you're enjoying yourself. In Portugal, feeding the donkey sponge cake means to give good treatment to those that don't need it.
Find out more below.
Idioms are things we say that have meanings unrelated to the words being used. For example, to say it's raining "cats and dogs" is an idiom meaning it's raining really hard. The words cats and dogs have nothing to do with the measurement of rain, yet it's used to describe heavy rain. This makes that phrase an idiom.
Idioms are tricky because if you haven't heard a certain one before, it may be difficult to understand what it means.
The website Hotel Club created some images to show us what idioms are being used across the world and their meanings.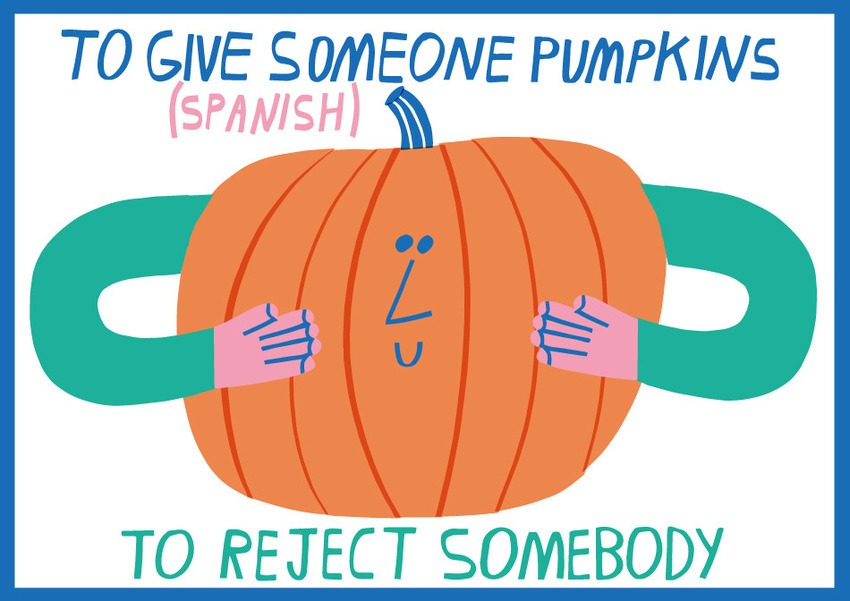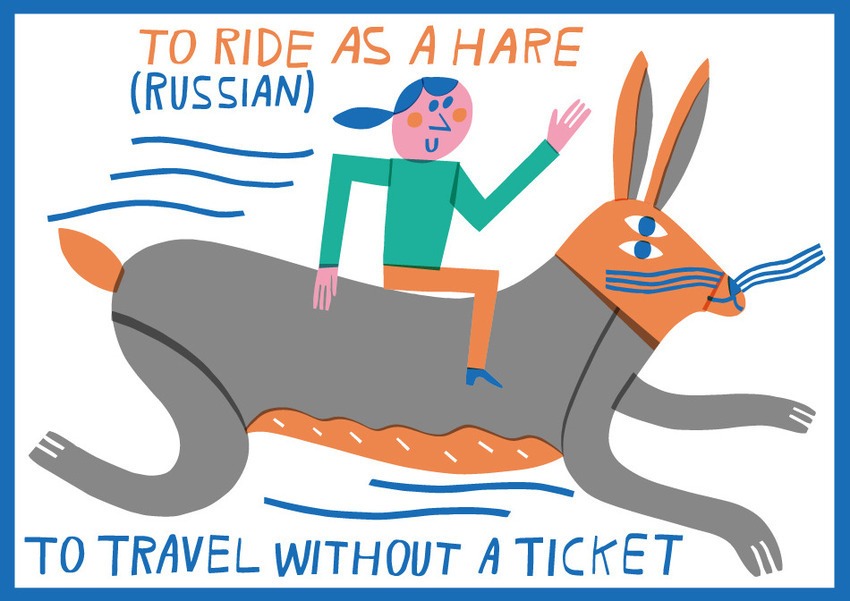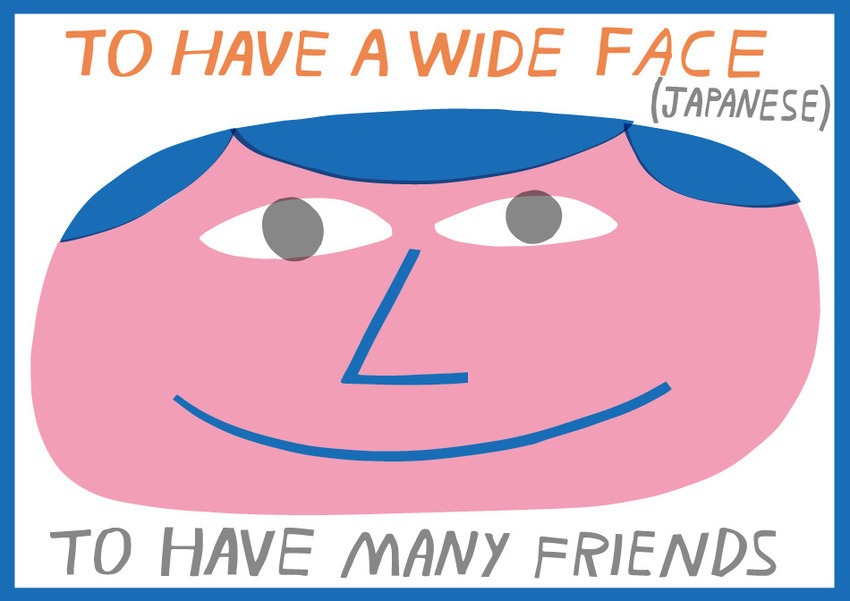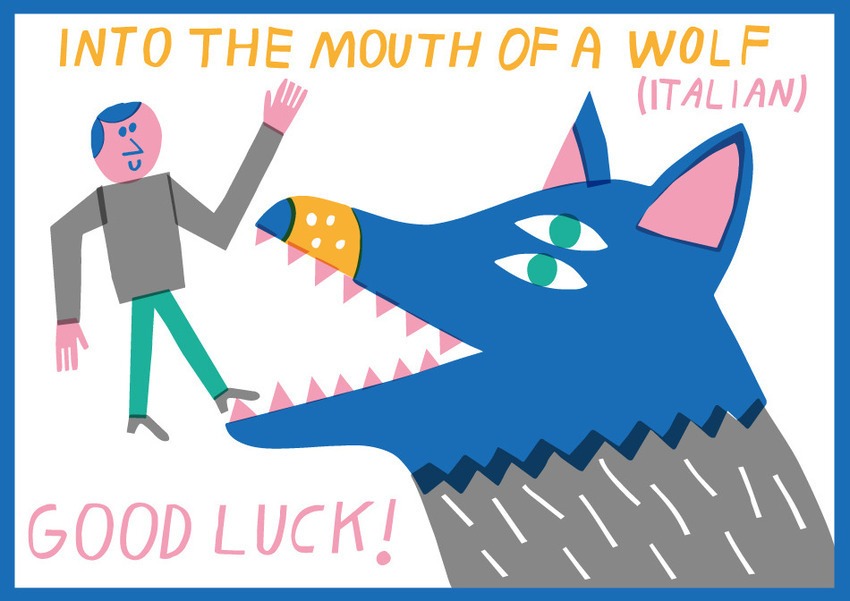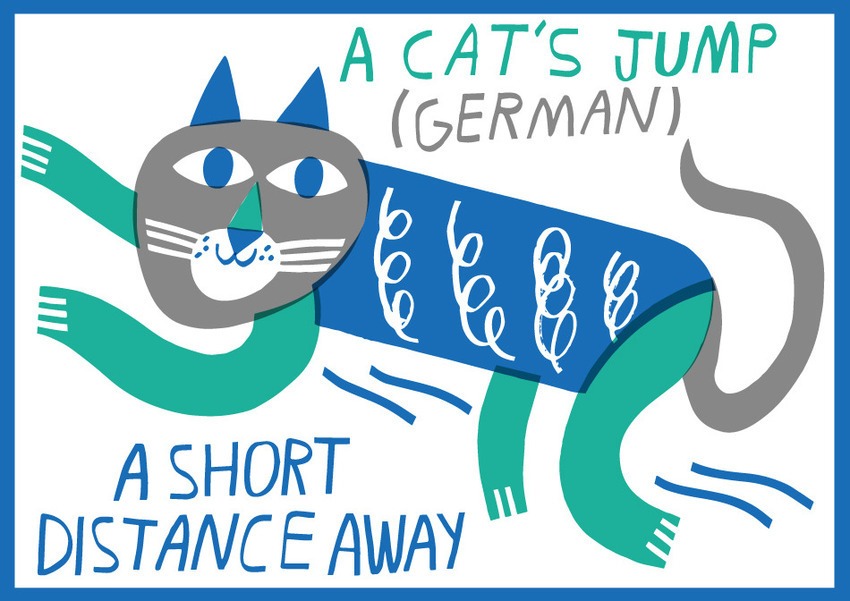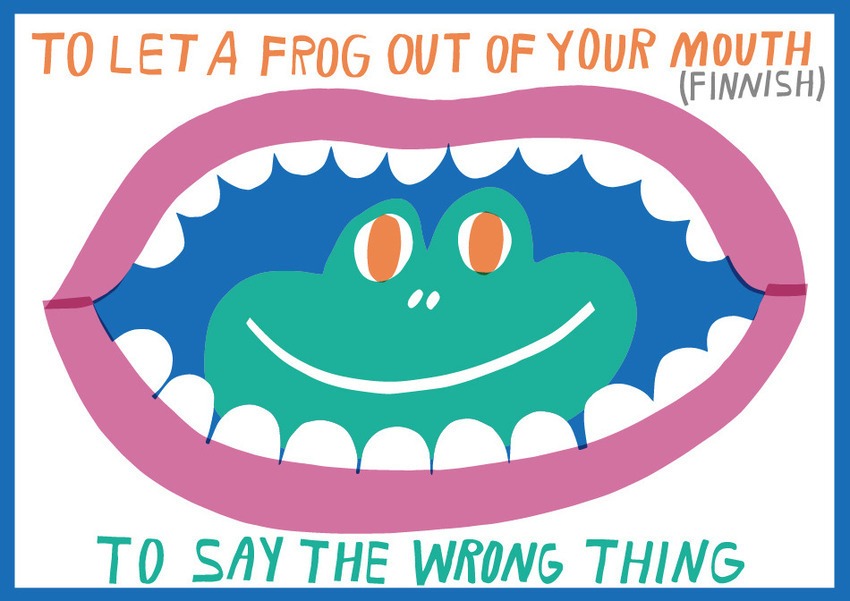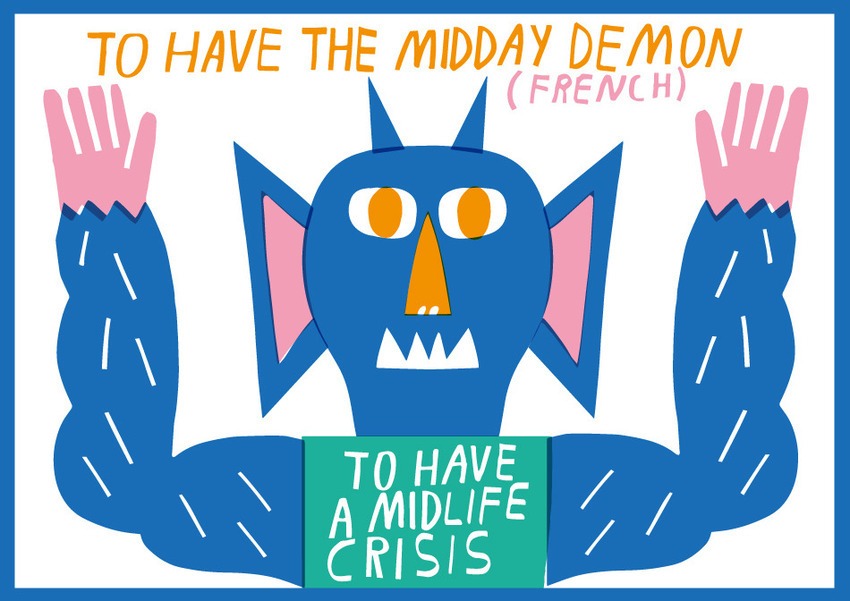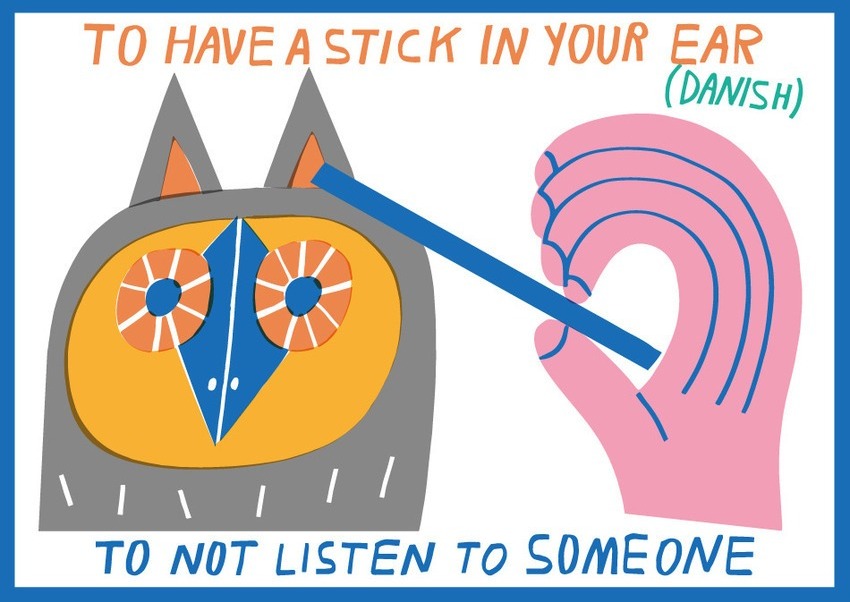 credit: mashable
 And now here are some idioms we use in America:
Pulling your leg – Being dishonest simply as a joke
Cry Wolf – To falsely alarm others
When pigs fly – To describe something that will never happen
Break a leg – To wish someone good luck (commonly used in the performing arts)
Apple of my eye – Used to describe someone who is very important to you
Hold your horses – To tell someone to be patient
On the fence – When someone has not decided
Feeling under the weather – Feeling sick
You'll like these: